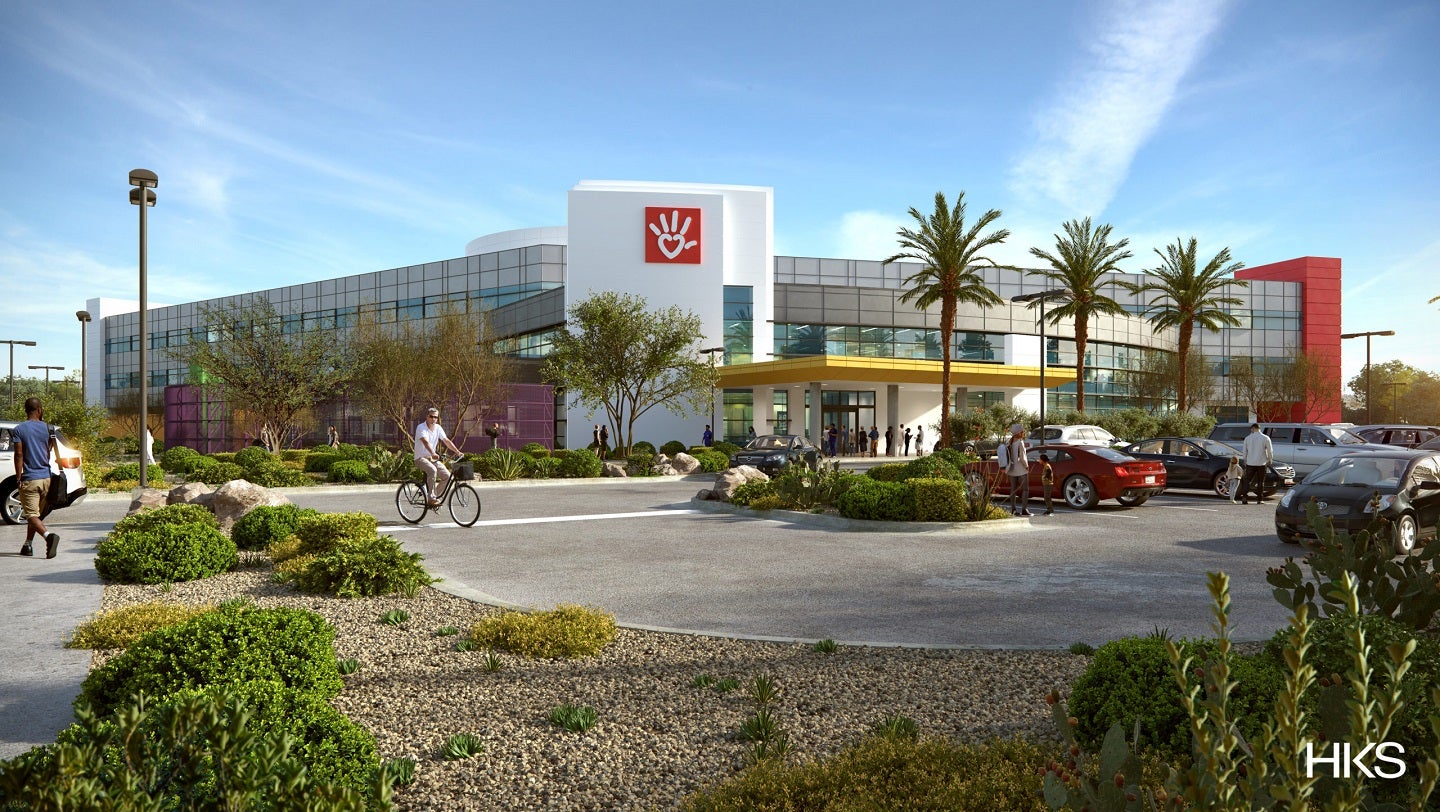 Phoenix Children's clinic is set to open a new facility in Glendale in the US state of Arizona, reported yourvalley.net.
The three-storey, 180,000ft² facility will provide in-patient services, and surgical care, in about 25 subspecialties, serving over 1,250 children annually.
Developed by Kitchell Construction, the project aims to address the increasing healthcare needs of the West Valley population.
The multispeciality clinic is anticipated to open in November, with the full hospital launch scheduled in 2024.
It will include an emergency department, imaging, a multispecialty clinic, and surgical services.
Being part of a $135m investment, the hospital site is designed to accommodate future growth, including 24 inpatient beds, six operating rooms, two minor procedure rooms, and 30 emergency bays.
Phoenix Children's is actively hiring healthcare professionals for roles like nursing, radiology techs, pharmacists, lab techs, and more.
Phoenix Children's senior vice-president of construction and special projects Russ Korcuska said: "We've been hearing from a lot of happy parents that they can go to a clinic appointment or God forbid an emergency department and have an emergency care closer to home, it just makes it a lot easier for the whole family."
Recently, the Phoenix Children's Emergency Department – Avondale Campus was inaugurated, with an aim to meet the demand for paediatric emergency services in the Southwest Valley.
The 35,000ft² facility is designed to handle up to 50,000 visits annually, providing 24/7 emergency care, 40 treatment rooms, imaging services, and an onsite laboratory.