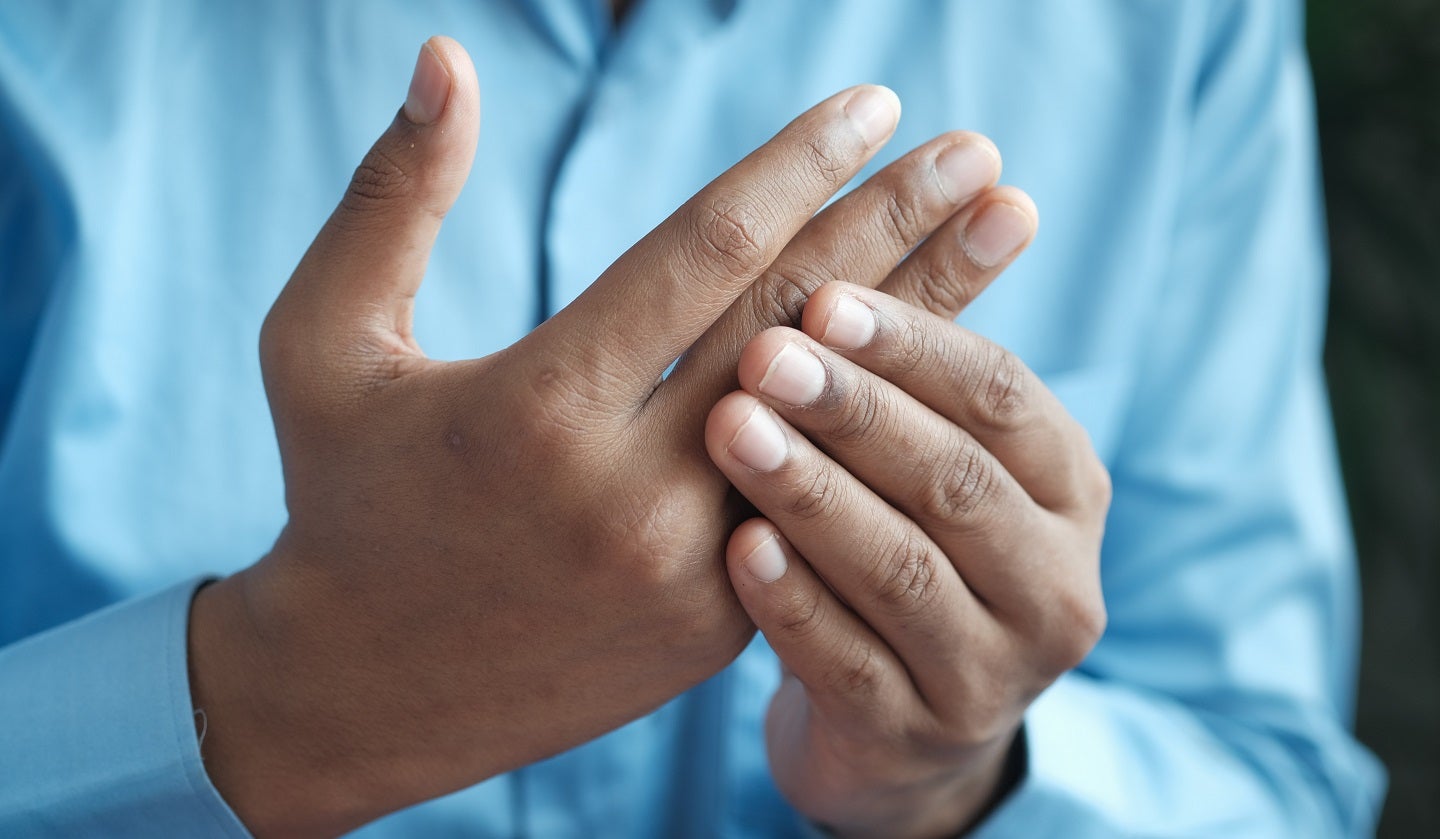 New Delhi, India-based Prashanth Hospitals has launched its fourth-generation robot for joint reconstruction procedures, reported the Economic Times.
The robot is used for patients suffering with severe arthritis and other knee joint-related conditions.
The system comes with 3D visualisation and intuitive control systems, infrared cameras and optical trackers, which 3D map the joint and gather precise anatomical data from patients.
This approach will provide the best implant for every treatment, claimed the hospital.
The robot enables doctors to act quickly and remove the impacted bone areas, and is said to boost the efficiency of the treatment by around 30%.
Prashanth Hospitals director Dr Prashanth Krishna was quoted as saying: "We are delighted to bring this specialized 4th generation Robot for Joint Reconstruction to the city.
"With these edge-cutting technologies, we are poised to transform the lives of our patients, ensuring better outcomes with faster recovery time. This innovative technology will also enhance our surgical procedures to be precise and accurate, thereby ensuring painless recovery in a short time span."
The hospital also opened a centre of excellence for robotic joint reconstruction as part of its efforts to further expand its services in the orthopaedics field.
Dr Arumugam, a senior orthopaedic surgeon and clinical lead, will lead the centre, which comprises more than 20 orthopaedic experts, senior consultants, physiotherapists and nurses.