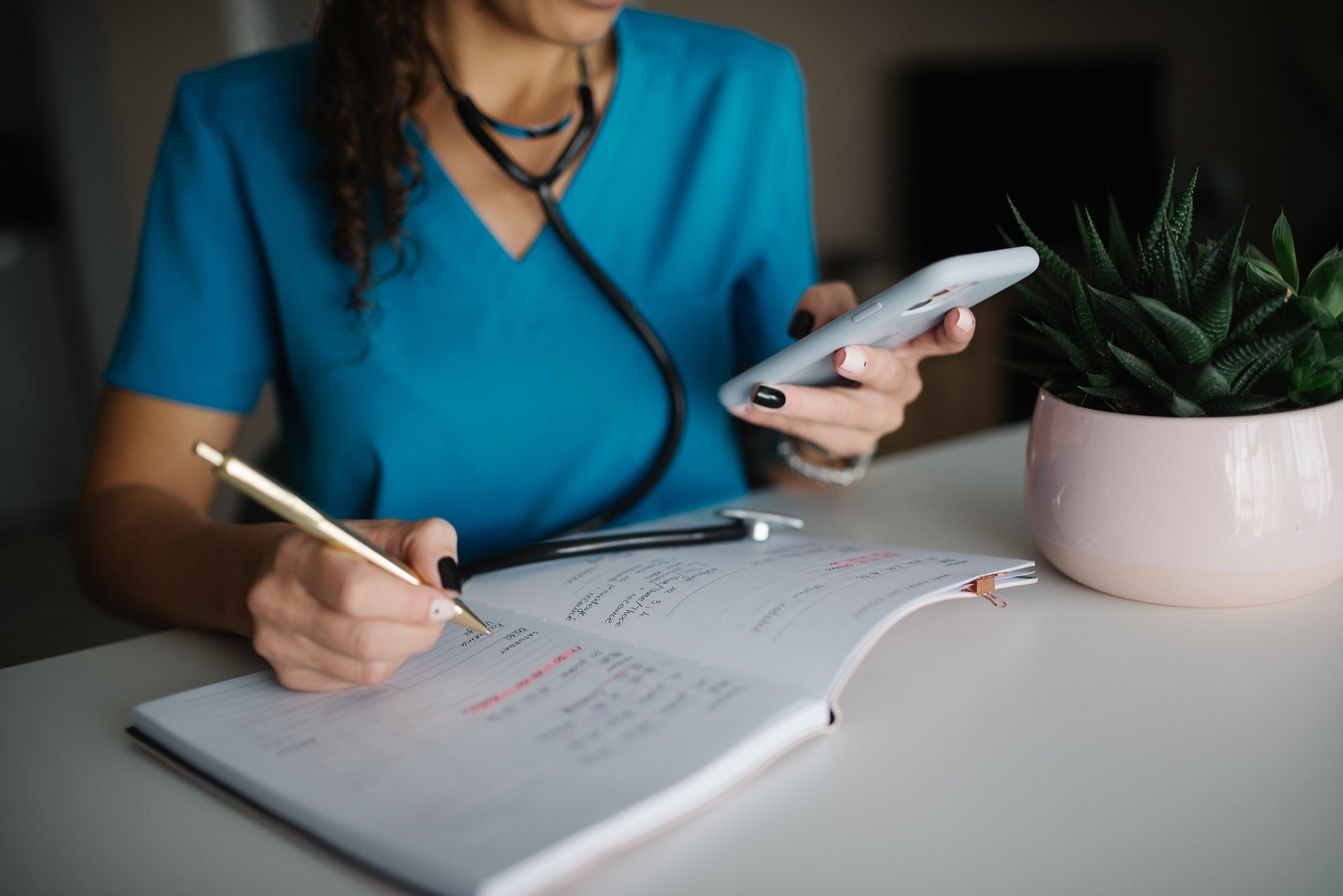 Prime Healthcare has expanded the strategic partnership with Carbon Health to increase access for patients in communities across the US.
The company is also formally joining Carbon Health's partnership ecosystem, Carbon Health Connect, which was developed to increase critical health services access and to streamline the patient experience.
The new collaboration will bring Carbon Health's modern emergency care clinics to Prime Healthcare markets, providing instant access to care services for patients through virtual and streamlined in-clinic visits.
Both the companies will develop technology and operational integrations, which will allow patients of Carbon Health to easily access Prime Healthcare's specialty care network.
Prime Healthcare Strategy chief medical officer Kavitha Bhatia said: "Our goal is to deliver exceptional care to patients based on their needs, whether in our hospitals, physician offices, urgent care centers or through virtual visits.
"Carbon Health's innovative model enables patients to access care how and when they desire, creating an unparalleled patient experience.
"The partnership with Carbon Health expands Prime's model and expands access to quality healthcare for all. We look forward to continuing to expand this partnership in communities across the nation."
The company stated that the new collaboration builds on the companies' partnership that began in 2019 with Saint Mary's Health Network in Reno, Nevada for Carbon Health's urgent care services.
It also noted that Carbon Health's urgent care services are now available at several locations.
The companies also plan to bring the omnichannel healthcare delivery model of Carbon Health to many Prime Healthcare markets across the country that include Missouri, Southern California, and Kansas.