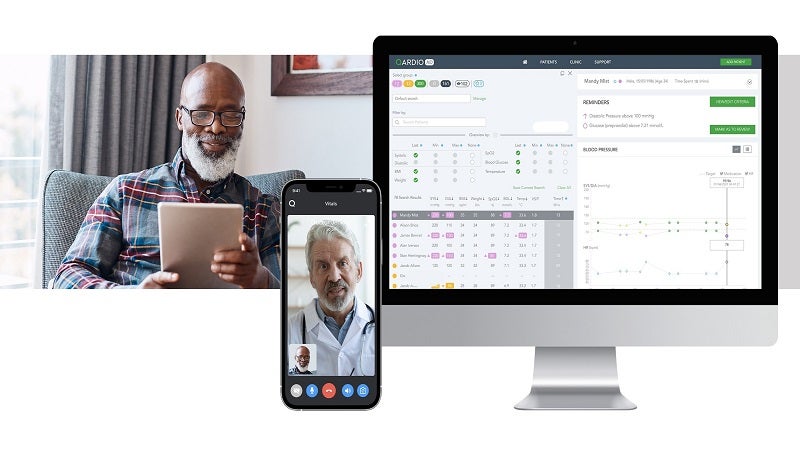 Medical technology company Qardio has announced the launch of an end-to-end remote patient monitoring (RPM) and telehealth service called QardioDirect.
QardioDirect has been designed to offer seamless RPM service to patient as well as doctor.
The company said that it will deliver device kits directly to the patient after prescription.
Using these devices, the patient can record and measure a wide range of physiological parameters.
Qardio executive chairman Marcus Barkham said: "QardioDirect removes all of the pain from delivering RPM. We enable clinicians to keep their focus where it is needed most, the treatment and management of their patients.
"The simplicity of our solutions ensure adherence to the program and long-term patient compliance. We are proud to deliver a service that offers such significant clinical and financial benefits to healthcare providers around the globe."
With QardioDirect service, doctors will have access to the clinical portal.
Clinicians will be able to focus on the efficient triage and management of large patient populations.
The service will enable healthcare providers to offer care for patients with chronic conditions such as hypertension, congestive heart failure, obesity, kidney disease, diabetes, post-surgical care and more.
Additionally, QardioDirect automates the billing process and can be integrated with electronic health records (EHRs) as well as other digital health platforms.
QardioDirect user Dr Tro Kalayjian said: "The quality of data is important. If there's a worry, we're able to address it immediately. With the help of Qardio, we are a highly connected office, as we are reaching people that want more involvement."