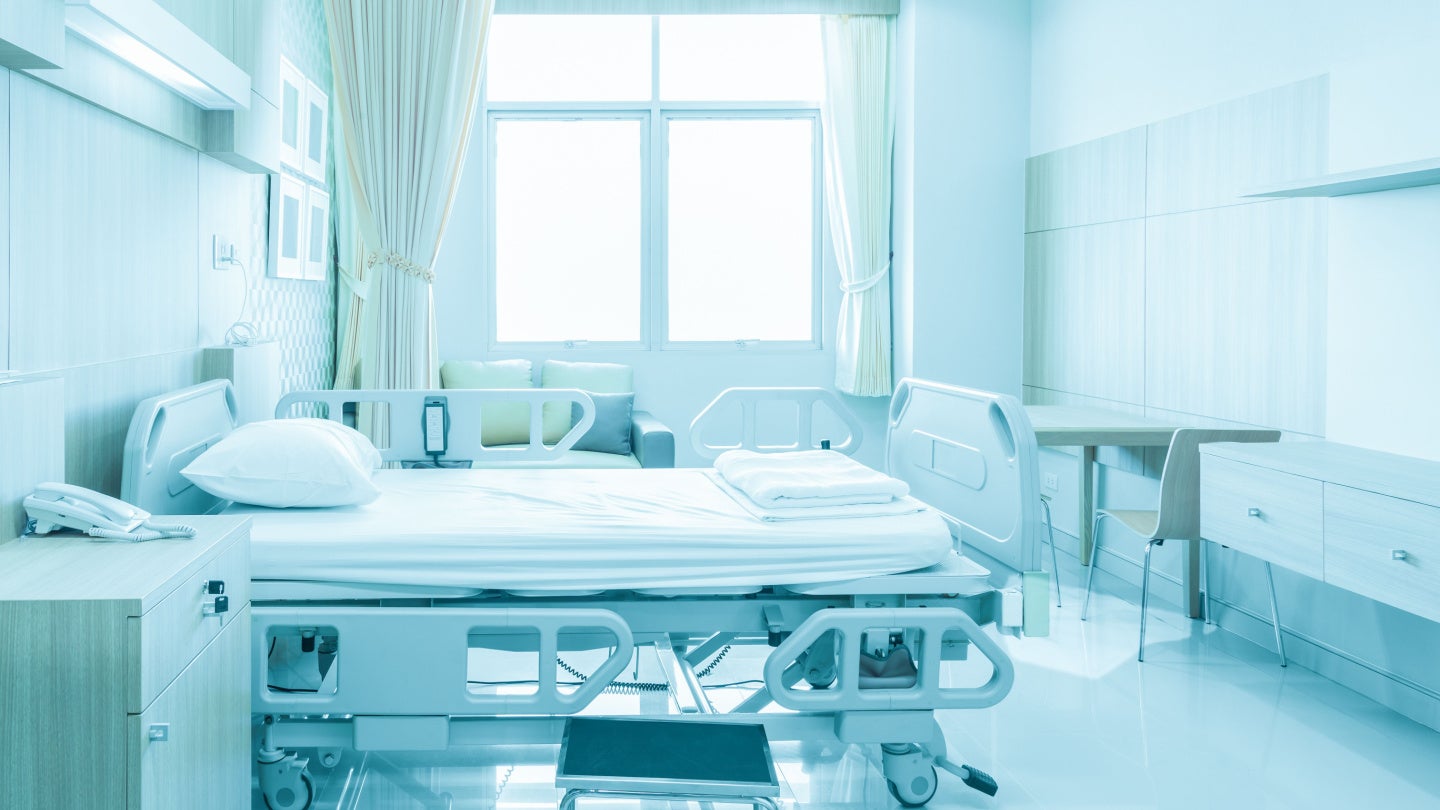 US-based hospital network Reunion Rehabilitation Hospitals has announced the opening of its new facility in Plano, Texas.
This new rehabilitation centre will provide care for those with debilitating conditions and injuries such as stroke, traumatic brain injury, and complicated neurological and orthopaedic issues.
The hospital will provide patients with specialised care options to rebuild their confidence and return to their communities with independence.
The Reunion Plano team will deploy innovative technologies and therapies to provide personalised care to patients in need of rehabilitative support.
The Plano facility features 48 individual patient suites, two high-tech therapy gyms and large common areas where patients can connect with their family and friends.
Furthermore, Reunion Plano features non-slip flooring, electronic bar-coded medication technology for tracking and distributing prescriptions, nurse call lights and motion detectors, team communication boards in every room and video surveillance, among others.
Reunion Plano CEO Ty Burgess expressed confidence that the new centre will "provide the very best outcomes" for Plano community patients.
Reunion Rehabilitation Hospitals operates facilities across four locations in the US with other additional locations scheduled to open in the near future.