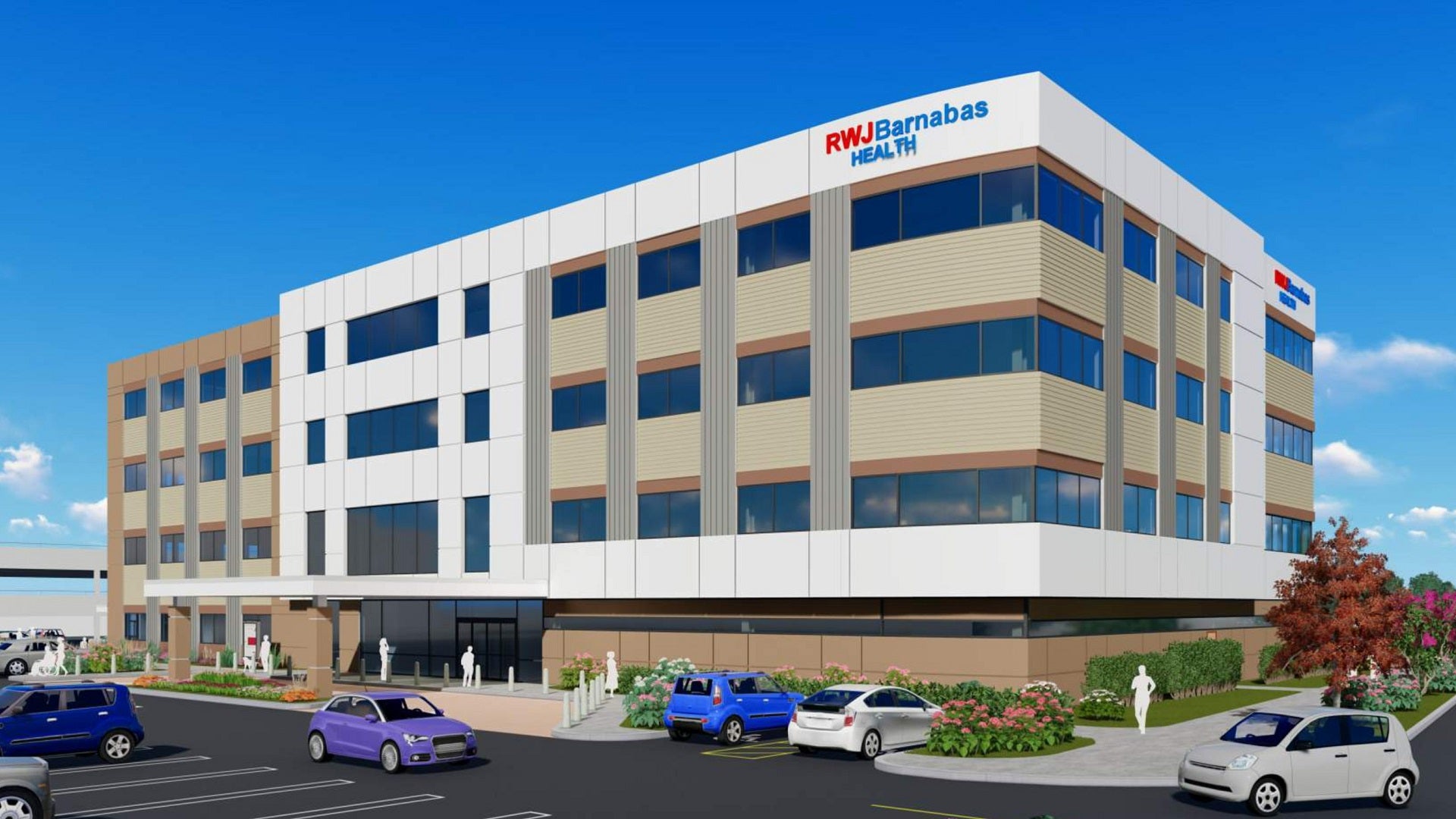 RWJBarnabas Health (RWJBH) and Rendina Healthcare Real Estate have commenced construction on RWJBarnabas Health Family Care & Wellness in New Jersey (NJ).
Located at the Monmouth Mall in Eatontown, the new Class-A facility will feature custom-designed spaces for specialised paediatric care, women's services and wellness resources.
It will also comprise a commercial-grade kitchen to host health education events and support the wellness centre.
According to Rendina, location of the 82,000ft2 building on Wyckoff Road will allow RWJBH to provide a broad range of healthcare services in a retail setting.
Rendina Healthcare Real Estate president Steve Barry said: "This new location has broad implications for the future of healthcare delivery. RWJBarnabas Health Family Care & Wellness embodies an evolving model in which patients receive world-class healthcare in convenient settings close to home."
RWJBH's Monmouth Medical Center and Children's Specialized Hospital will provide healthcare services from the RWJBarnabas Health Family Care & Wellness following its completion.
Additionally, the new facility will occupy a prominent location on the ground floor of the new Monmouth Mall redevelopment project, which involves renovations to the exterior and interior of the current mall.
Monmouth Medical Center and Monmouth Medical Center Southern Campus president and CEO Eric Carney said: "We are so proud to partner with Rendina on this modern building that will expand much-needed access to exceptional care for women and children, as well as offer important health education and wellness services for the entire community."