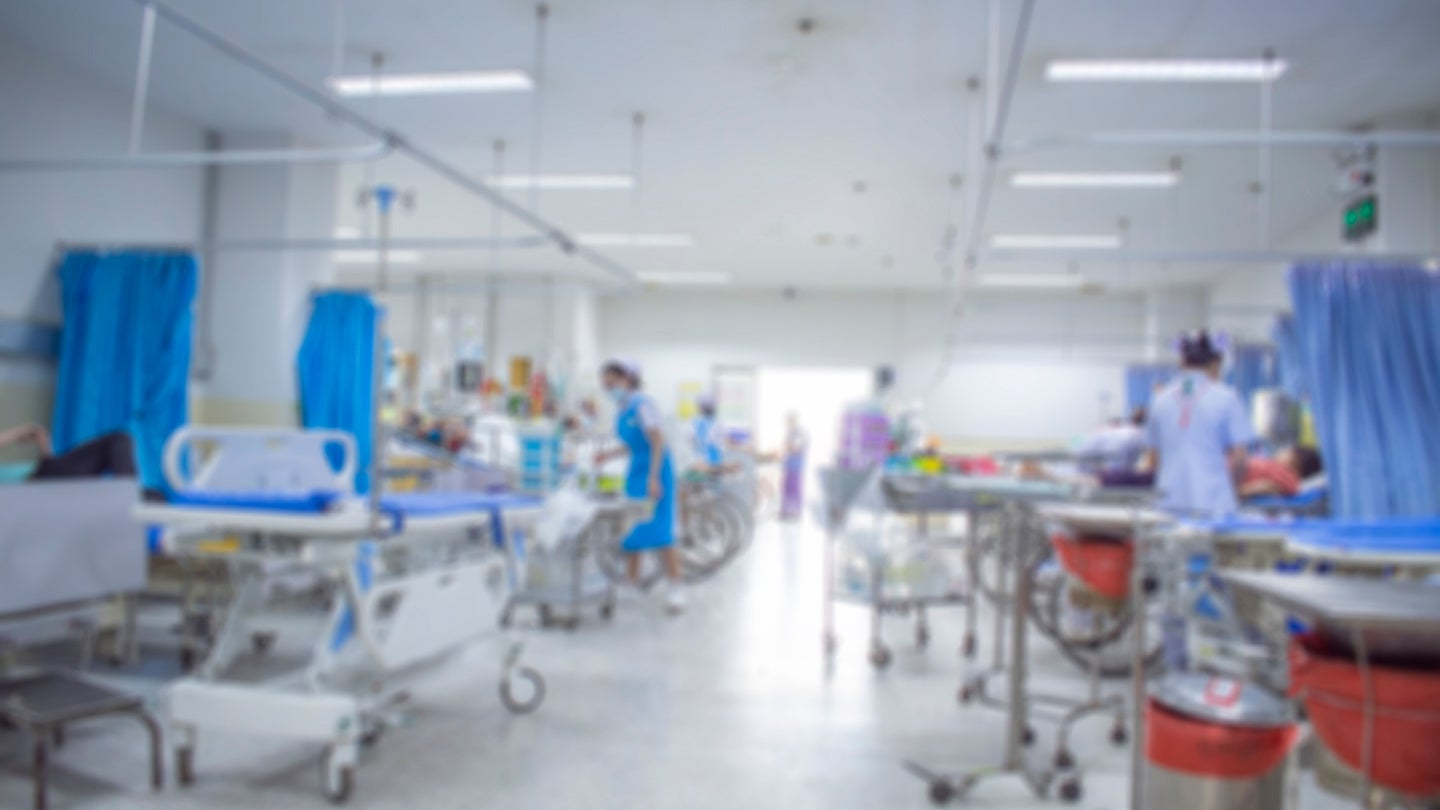 US-based hospital supply chain SCWorx has signed an agreement with a New York hospital to provide its software-as-a-service (SaaS) data management service and Workday implementation assistance.
This new hospital client is a non-profit academic healthcare organisation with more than 400 beds, with its main office in New York.
The hospital will use SCWorx expertise and application functionality, in addition to a data management service for its Workday implementation.
According to SCWorx CEO Tim Hannibal, the foundation data management platform being provided to the hospital is a recognised advanced application that helps hospitals accurately transfer data between supply, clinical and finance applications.
Hannibal said: "The foundational data principle is that all applications work more effectively with accurate data. This is why this healthcare provider chose SCWorx for data management, as well as Workday implementation assistance. 
"Workday is a transformational experience for a healthcare provider and the best way to start is with the highest-quality data. More and more healthcare organisations are selecting and implementing Workday as their enterprise resource planning solution.
"SCWorx is a valuable application and partner for this very significant implementation. This is another great customer win for SCWorx and continues to demonstrate the value SCWorx brings to hospitals."