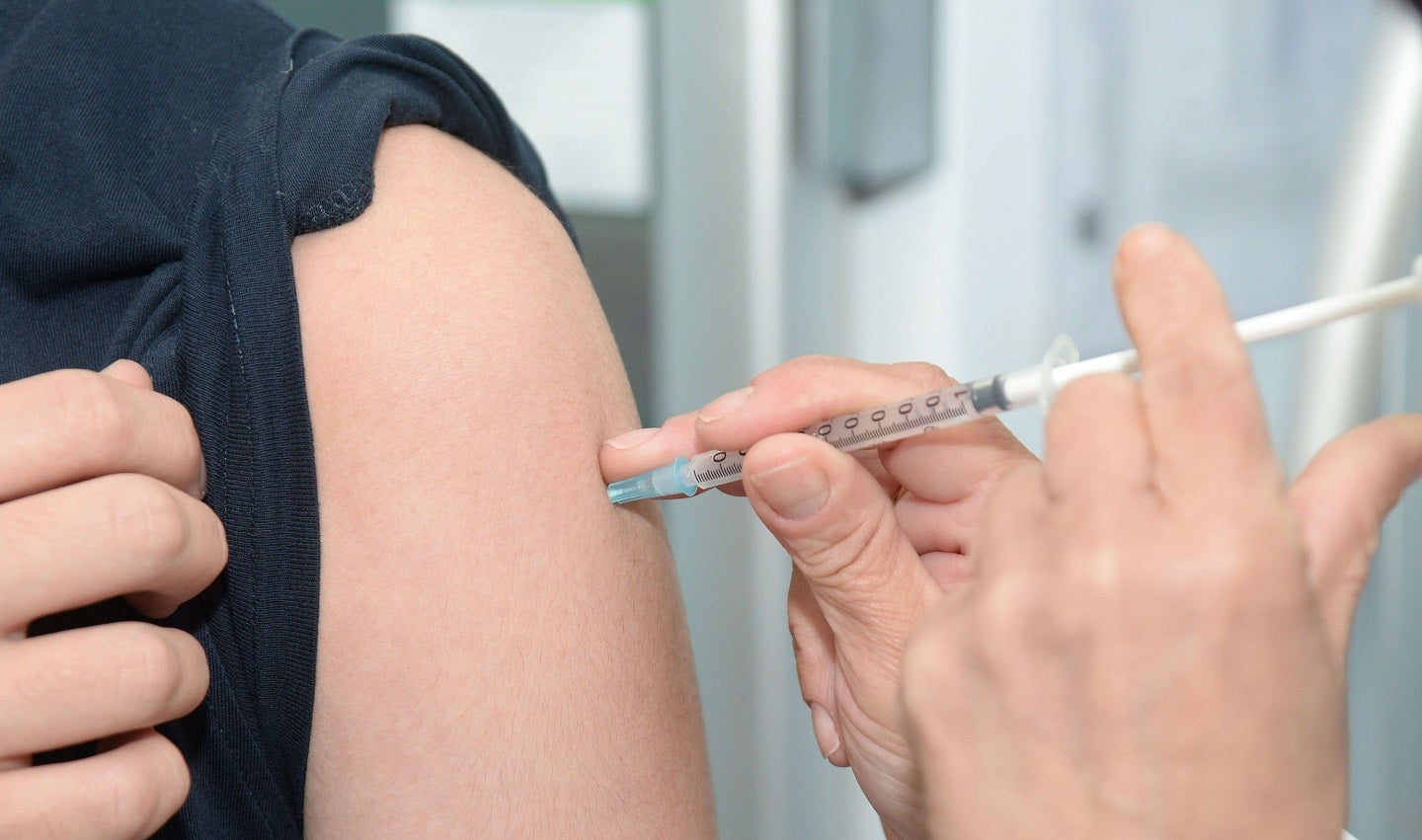 Health Catalyst, an Utah-based provider of data and analytics technology, has announced a comprehensive and long-term partnership with Sea Mar Community Health Centers, a community-based organisation located in Washington.
The partnership is expected to enhance healthcare in underserved communities.
To enhance visibility into patient data, gain deeper insights into patient population and have improved reporting capabilities, Sea Mar will leverage Health Catalyst's data platform.
It will implement Health Catalyst Pop Analyzer, Health Catalyst Pop Insights and Self-Service Analytics.
Leveraging Health Catalyst's software and professional services, Sea Mar will be equipped to make informed, proactive decisions driven by data.
Founded in 1978, Sea Mar offers comprehensive health, human, housing, educational and cultural services to diverse communities, with a particular focus on serving Latinos in Washington state.
Its services include a network of more than 90 medical, dental and behavioural health clinics, as well as a range of nutritional, social and educational services.
Health Catalyst's healthcare customers leverage its cloud-based data platform, which is powered by data from more than 100 million patient records and encompasses trillions of facts.