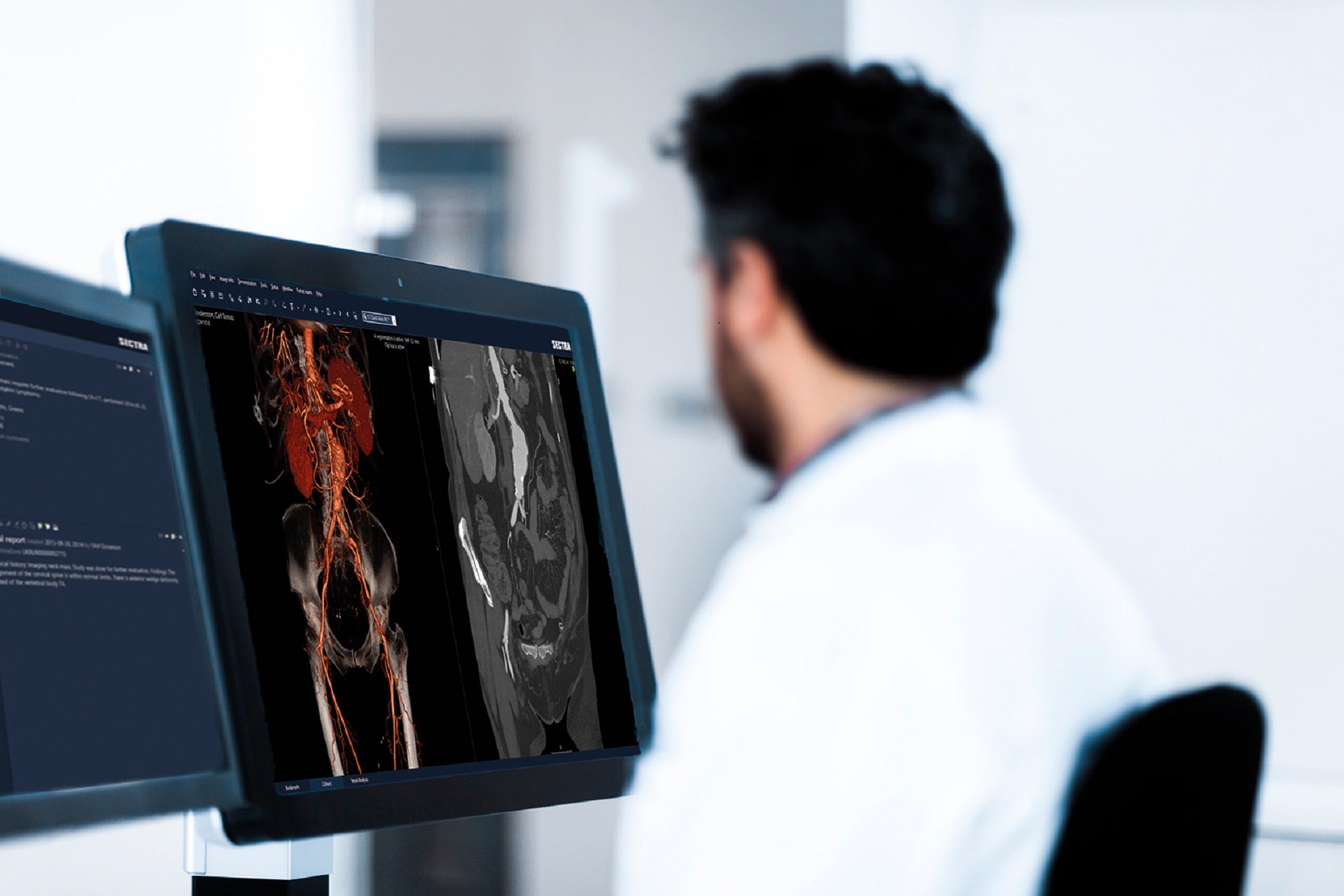 International medical imaging IT and cybersecurity company Sectra has signed a five-year enterprise imaging contract with Emory Healthcare in Atlanta, US.
Under the terms of the agreement, Sectra will install its enterprise imaging solution at Emory Healthcare. It will supply modules for radiology and all imaging subspecialties, orthopaedics, and image archiving.
Sectra Sales vice-president Anthony Grise said: "I am very happy to add Emory Healthcare to our portfolio of prestigious customers.
"This contract is an example of the flexibility of Sectra's new licensing model, which is based upon utilisation and allows for unlimited growth within the health system. This includes the ability to expand outside of radiology."
Sectra said that Grady Health System will setup the patient linking, enabling access to physicians at both locations to shared patient images and reports.
The enterprise subscription contract also includes advanced visualisation, a zero-footprint viewer, business analytics/real-time dashboard, teaching files, and tumor board capabilities.
Emory Healthcare is part of Emory University, which comprises 11 hospitals, Emory Clinic and more than 250 provider locations.
In January this year, Sectra secured an order from Institut Bergonié for its digital pathology solution installation. The solution will enable pathologists to review and collaborate around cases in a manner which was not possible earlier using a microscope.
Established in 1978, Sectra assists hospitals across the globe to enhance the efficiency of care, and authorities and defense forces in Europe to protect society's most sensitive information, contributing a healthier and safer society.
With its head office in Sweden, the company has direct sales in 19 countries, and operates through partners worldwide.