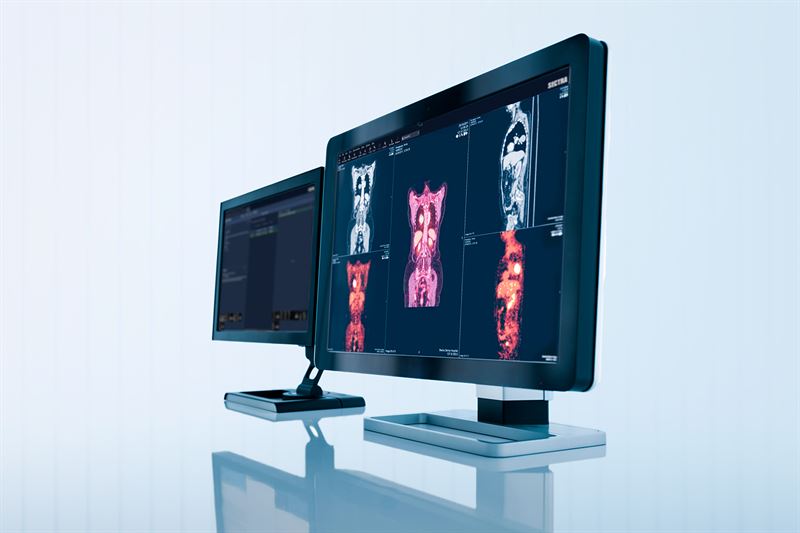 University of Rochester Medical Center (URMC) in the US has selected Sectra's enterprise imaging in the cloud.
Under the contract, Sectra will be responsible for providing enterprise imaging as a cloud subscription service (Sectra One Cloud) throughout the university.
The contract will allow the US health system to expand as the volumes increase through enterprise imaging, in a complete managed and secure cloud environment.
Sectra's enterprise imaging solution will provide access to the complete digital imaging patient record across the health system to caregivers.
It will also offer a robust and consolidated workflow that is integrated with Epic to physicians.
Additionally, the scalable and modular solution offers a unified strategy for all the imaging requirements while reducing the operational costs.
The solution consolidates image management through reducing the number of systems and integrations.
It allows to access, capture, share, store, and collaborate with the medical multimedia throughout the whole enterprise and above.
With a VNA at its core, the solution allows healthcare providers to grow from enterprise to enterprise and from ology to ology.
Sectra president Isaac Zaworski said: "Sectra's sophisticated architecture, built on Microsoft Azure, will provide URMC fast image access while ensuring security of patient data in the cloud."
Located in the New York state, the University of Rochester Medical Center forms the centrepiece of the health research, teaching and patient care missions of the University of Rochester.
It includes nine urgent care centres, six hospitals, along with an extensive primary care network.
In June this year, Sectra signed a contract with Homerton Healthcare NHS Foundation Trust in the UK to provide enterprise imaging as a fully managed cloud service.