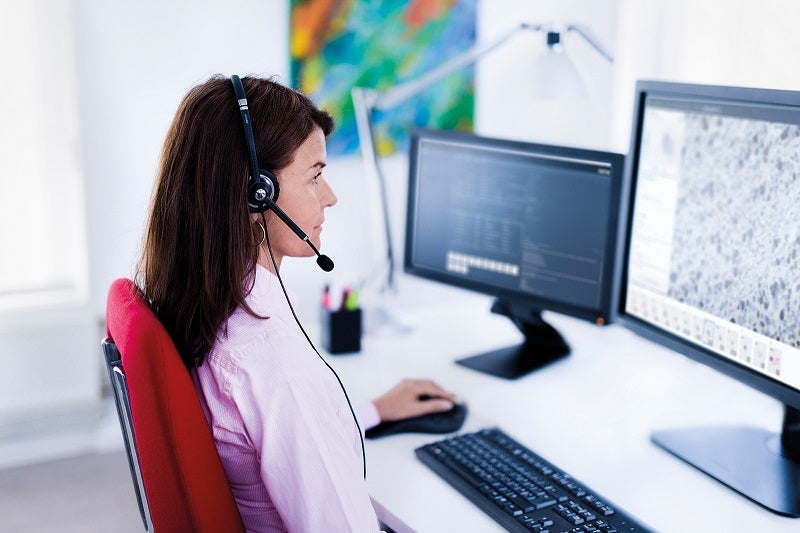 Sectra has entered into a digital pathology contract with two public hospitals in Roubaix and Mouscron located on either side of the French/Belgian border.
Under the contract, Sectra will provide its joint digital pathology solution to enhance the hospital's collaboration, which will benefit the patients in this region.
The Hospital Center of Roubaix is located in the French city of Roubaix and is connected well to several Belgian cities including Mouscron, where the Hospital Center of Mouscron is located.
These hospitals jointly perform nearly 25,000 pathology examinations annually.
The digital workflow solution will provide tools that also help minimise variation between pathology reviews while increasing diagnostics efficiency.
Hospital Center of Mouscron head pathologist Dr Emmanuel Rousseau said: "Access to resources when and where they are needed is increasingly becoming a challenge.
"Cooperating around both workload balancing and specialist expertise is therefore critical, especially in the treatment of complex diseases such as cancer where time to treatment and follow-up is of the utmost importance.
"Digitising pathology with a joint solution will strengthen our ability to provide excellent care across the two hospitals."
The hospitals will complement their microscopes use with a digital solution and allow the pathologists to review and collaborate around cases in a new approach.
Part of Sectra's enterprise imaging solution, the scalable and modular pathology solution provides a unified strategy for all imaging needs and minimises operational costs.
The digital workflow provides instant and remote access, if required, to digital images of tissue samples.
Recently, Sectra secured a contract to provide a digital pathology tool to two university hospitals in France.