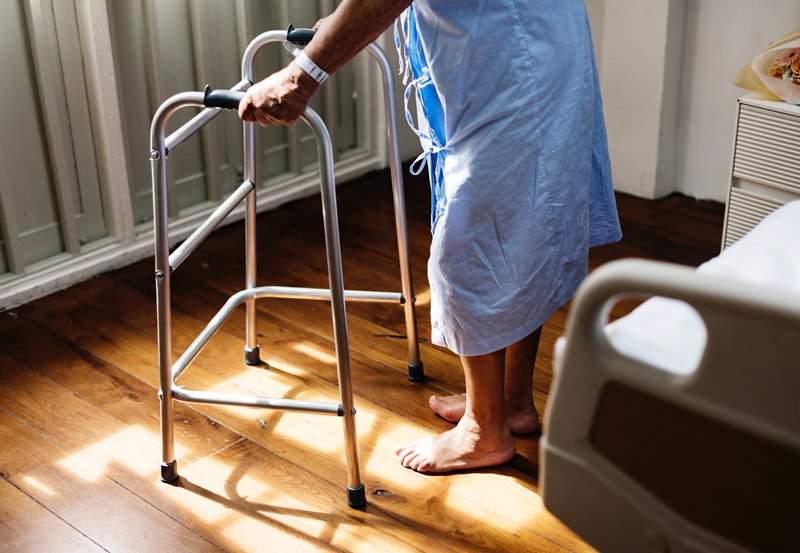 Seven hospital groups in the US have come together to launch a nonprofit drug company that aims to provide improved access to affordable medications to patients.
Called Civica Rx, the governing members of this firm will consist of seven hospital groups, which inturn represent about 500 hospitals in the country.
The groups consist of HCA Healthcare, Intermountain Healthcare, Catholic Health Initiatives, SSM Health, Providence St. Joseph Health, Mayo Clinic and Trinity Health.
Furthermore, over 120 health groups, which represent 1/3rd of the country's hospitals, have expressed interest in being part of this initiative, reported Usatoday.com.
This company will not only address drug shortage problem but also that of higher drug prices, by manufacturing generic medications that would be priced affordably and made more accessible.
Civica intends to commence with 14 hospital-administered generic drugs. Details of these medications, however, have not been disclosed.
Civica Rx CEO Martin VanTrieste was quoted by the website as saying: "The fact that a third of the country's hospitals have either expressed interest or committed to participate with Civica Rx shows a great need for this initiative.
"This will improve the situation for patients by bringing much needed competition to the generic drug market."
Based in Utah, Civica Rx expects its initial products to arrive by 2019.
In July, the Food and Drug Administration formed a task force to tackle the problem of shortage of various drugs. According to the agency, the shortages have dropped after hitting a peak in 2011.
FDA commissioner Scott Gottlieb had then said: "While we've made progress to mitigate individual shortages, we haven't firmly impacted the underlying structural concerns that give rise to these recurring challenges."
In 2017, law enforcement agencies in 45 states accused 18 drug manufacturing companies of joining together to fix prices of some medications in order to artificially raise their profits.
Three national foundations committed to provide $30m to help establish this drug company. Laura and John Arnold Foundation, the Peterson Center on Healthcare and the Gary and Mary West Foundation have each committed to provide $10m.