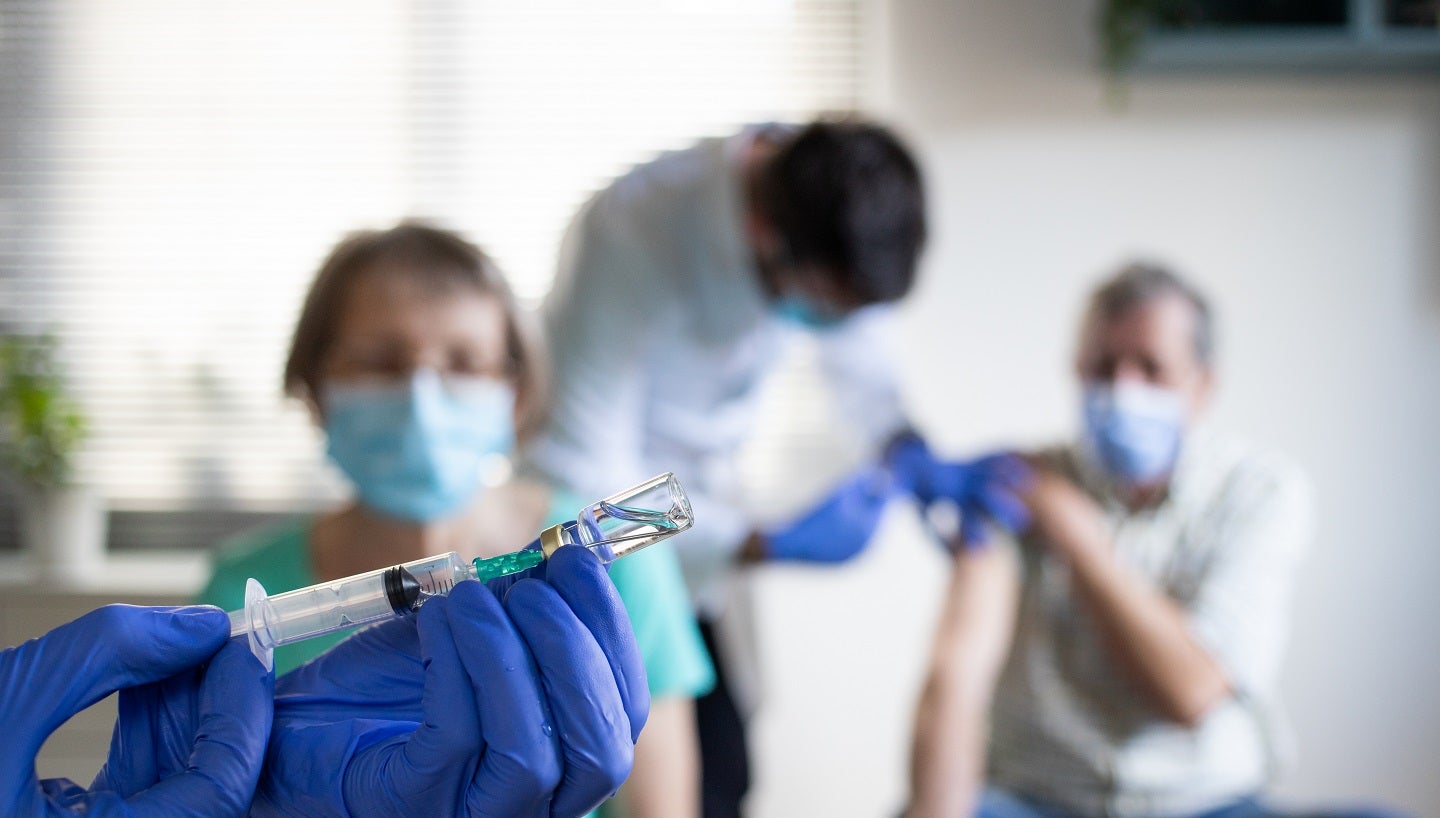 Sidney Regional Medical Center (SRMC) in Nebraska, US, is set to break ground on a new long-term care (LTC) facility next week, reported Journal-Advocate.
The facility, estimated to cost $21m, will be located at the hospital's west-facing adjoining property.
Its construction was approved by SRMC's board of directors.
SRMC board chairman Bill Pile said: "This new facility has been a priority since we built the hospital in 2014 and is an important initiative toward our focus of providing the finest quality healthcare to the members in the panhandle of Nebraska. Being able to support this project is very exciting for everyone involved."
For the development and construction of the project, SRMC has appointed Farris Engineering, RDG Planning and Design, and Sampson Construction.
For the design process, RDG Planning and Design has worked closely with the SRMC LTC team and Vetter Senior Living, focusing on meeting the needs of the residents and improving staff efficiency.
SRMC extended care services vice-president Judy Frerichs stated that the new facility will enhance care.
It will feature a memory care unit, 65 beds, a direct-connecting walkway to the hospital, private rooms, an innovative communication system, and increased safety measures.
The project will unite the hospital with the LTC, and strengthen the continuum of care.
The completion of the new LTC facility is scheduled for between September and October of 2024.
SRMC has secured funding for the project through low-interest loans from the USDA and local lenders.