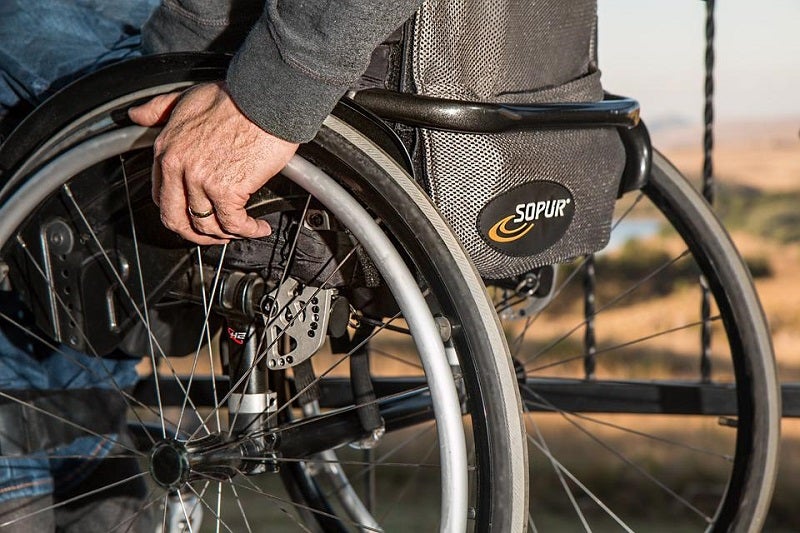 US-based Sila Realty Trust has announced the acquisition of TGH Rehabilitation Hospital, an inpatient facility at Tampa, US.
The transaction was valued at $51.2m, excluding purchase costs.
The acquisition is in line with Sila Realty Trust's aim to invest in high quality healthcare properties.
One of the largest hospitals in the US, TGH Rehabilitation Hospital is the region's only centre for Level I trauma.
It is completely leased to Tampa Rehabilitation Hospital, LLC, a joint venture between Tampa General Hospital and Kindred Rehabilitation Services.
Sila Realty Trust president and CEO Michael Seton said: "The acquisition of the TGH Rehabilitation Hospital is an exceptional opportunity to strengthen our healthcare portfolio right in our own backyard, as the property is located less than two miles from the corporate office of Sila Realty Trust.
"The facility was build-to-suit for the TGH and Kindred partnership, and the tenancy, location and construction exemplify, we believe, our strategy of acquiring institutional quality healthcare assets across the continuum of care.
"The strong presence and reputation of TGH serving the Tampa Bay community is well known and we are excited to watch the impact on this facility of Kindred's proven expertise in rehabilitation operations."
The newly built 80-bed inpatient rehabilitation facility, TGH opened doors for patients in May this year.
The hospital's services range from physiatry, physical and occupational therapy to speech-language pathology, rehabilitation nursing and nutritional services.
It caters to patients recovering from grievous injuries, surgeries and other complex health conditions.
The rehabilitation hospital, constructed with an investment of $35m, will soon include a freestanding behavioural health hospital and TGH emergency room.
Once ready, these medical facilities are expected to turn Tampa Medical and Research District into a key location for healthcare and innovation in Florida.