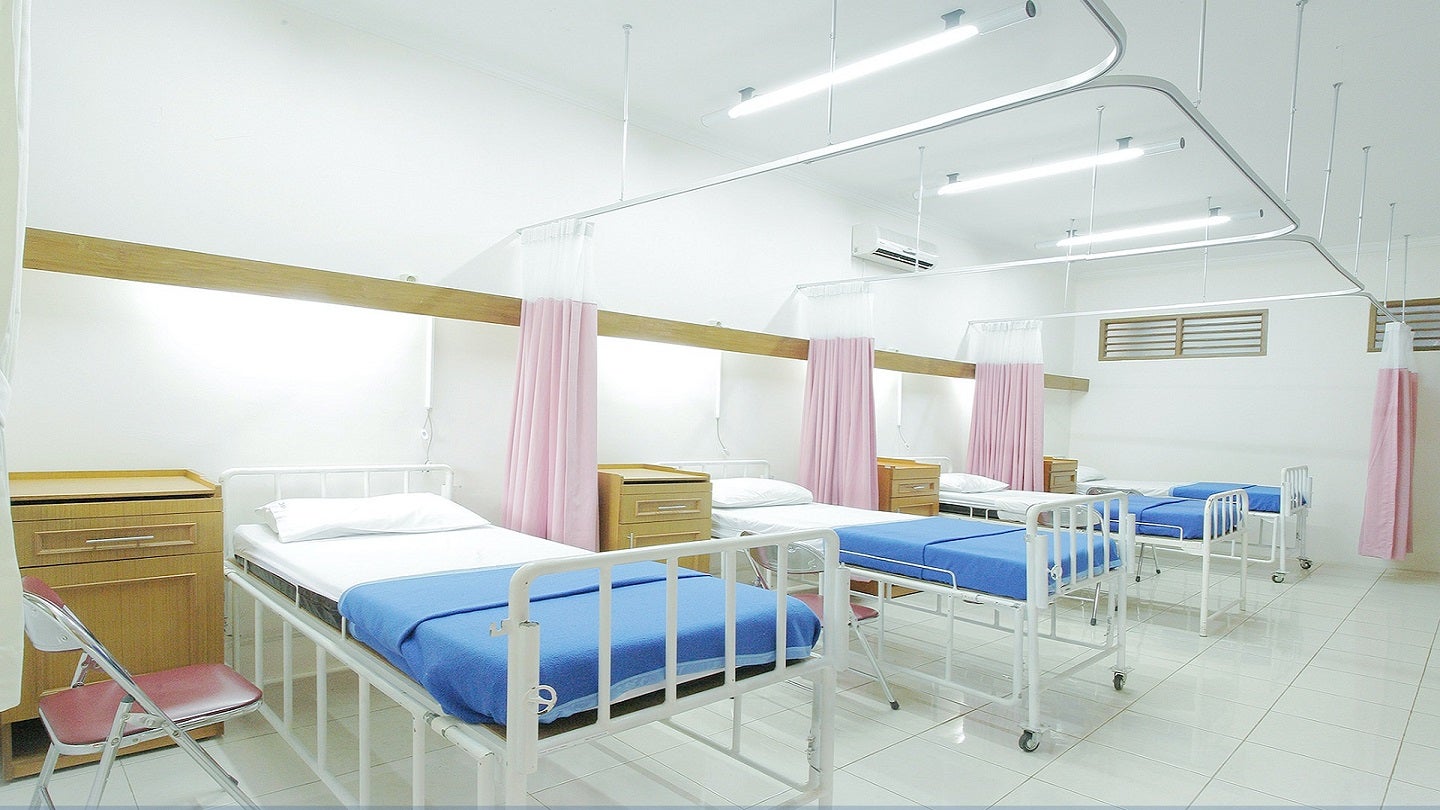 SNC-Lavalin Group has secured a six-year contract for the new Vaudreuil-Soulanges Hospital in Quebec, Canada.
Under the terms of the contract, the engineering services group of the company in Quebec, along with its project partner Pageau Morel, will be responsible for providing design and engineering services for the mechanical and electrical engineering of the new hospital.
SNC-Lavalin Group stated that decarbonisation and digital delivery capabilities will be at the heart of service delivery.
The company will use building information modelling to create a 3D digital representation of the building, as well as supporting efforts to achieve LEED building environmental certifications by efficiently using materials, water and energy.
SNC-Lavalin Canada Engineering Services CEO Ben Almond said: "As the largest new healthcare construction project by the SQI [Société Québécoise des Infrastructures], this hospital will help to deliver the most modern healthcare solutions to local residents, as well as increase patient capacity in the existing system to ensure more people can be treated.
"Having delivered much of Quebec's existing healthcare infrastructure, we are pleased that the breadth and depth of our capabilities have once again been recognised."
The new hospital, situated in Vaudreuil-Dorion outside of Montreal, will comprise 11 operating rooms and 404 beds, along with an emergency room with a capacity for 41 patients.
It is expected to employ 4,000 people including 200 doctors.
Scheduled to open in 2026, Vaudreuil-Soulanges Hospital is currently the largest new hospital project being designed in Quebec.