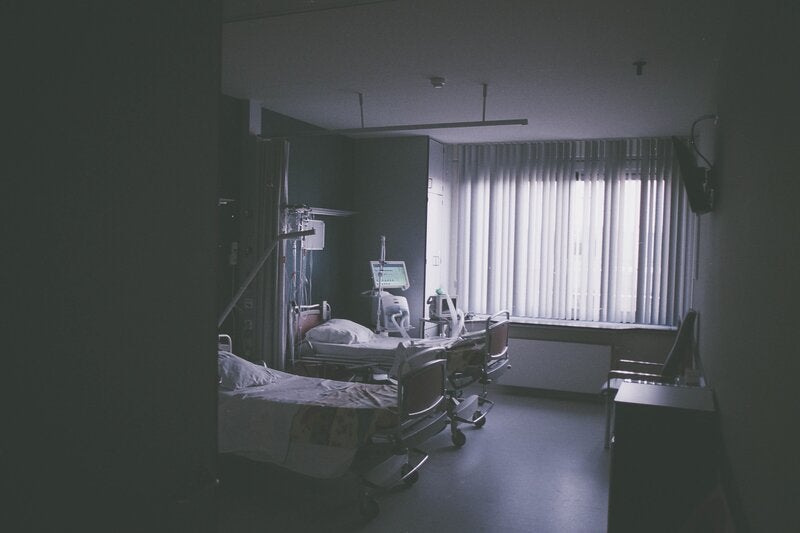 South Korea has decided to double its critical-care hospital beds to tackle the second wave of the coronavirus (Covid-19) pandemic, reported Reuters.
This comes amid a severe shortage of beds following a spike in serious cases in the country.
The Health Ministry has committed to invest KRY100bn ($84m) to acquire 500 beds for severely ill patients nationwide by June next year, with an aim to secure at least 110 by the end of the month.
South Korea Ministry public health policy director-general Yoon Tae-ho said: "We are also exerting our full efforts to enable stable treatment for the patients."
The country is witnessing a spike in critical cases after successfully handling the early outbreaks of the coronavirus in initial stage.
According to health authorities, fewer than ten intensive-care beds were available in the grater Seoul area which houses approximately 26 million people.
Currently, South Korea's 511 critical-care beds are being used by less serious cases or patients suffering from other ailments.
The storage of hospital beds is increasing with more than 40% of the country's new coronavirus victims are 60 or older. This is a spike of 20% from the last month.
South Korean doctors along with pharmacist groups have warned the requirement of more number of intensive-care beds and trained nurses in the Seoul area.
The coalition leader Te Woo Seoc-kyun said that the government plans to arrange more beds in public hospitals to address the long-term needs. However, this will not curb the current spread of the virus.
The government hospitalised all new cases after some institutes provided beds. Other patients were transferred to general wards, while other succumbed to the disease.
Korea University preventive medicine teacher Choi said: "The government appears to have grown complacent after the daily rate of infections fell to the low double digits.
"They didn't take proper steps to address bed shortages even after they struggled with it early this year."