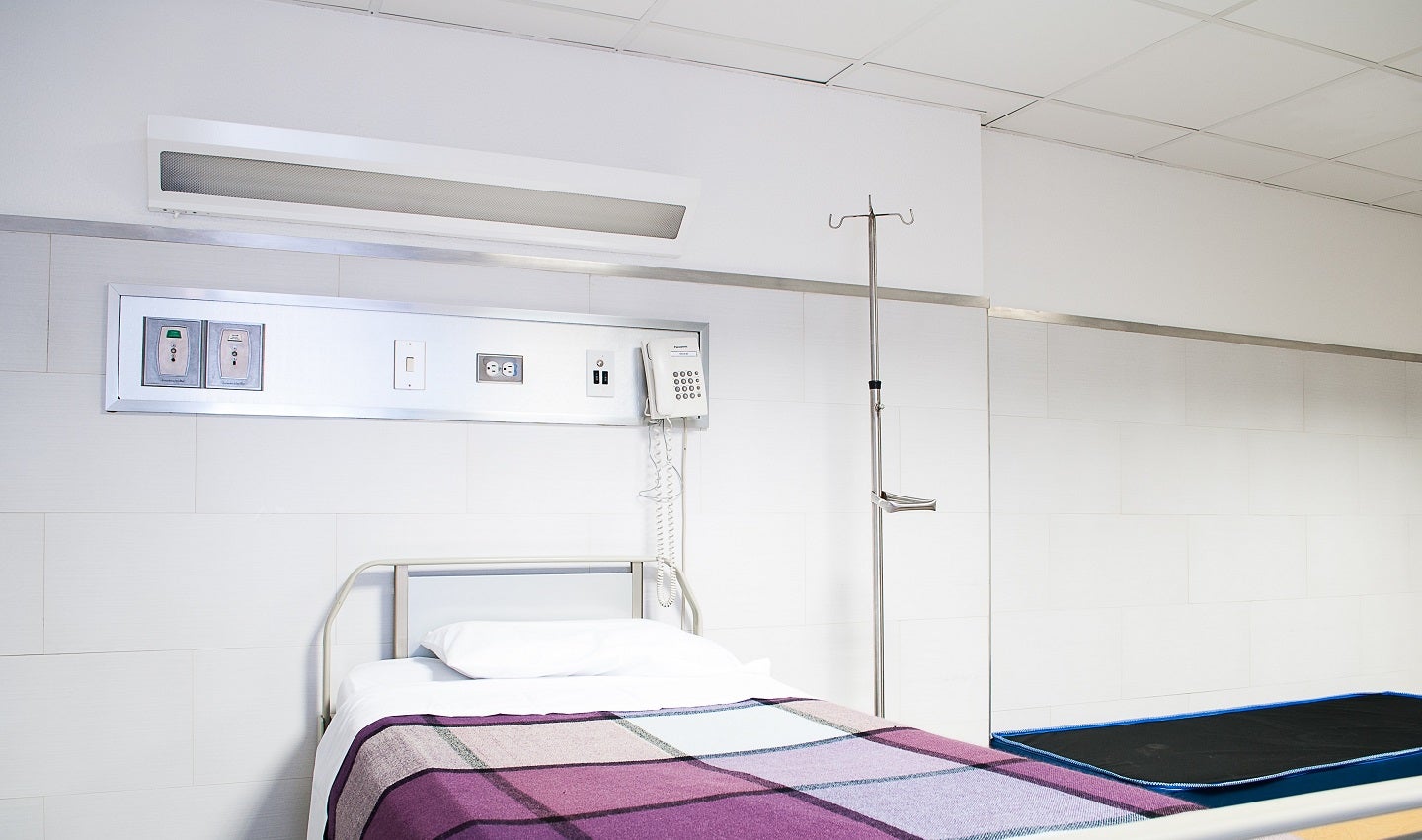 India-based multi-speciality hospital Sparsh Hospitals Group has announced its expansion in Bengaluru with the opening of three new medical centres, reported the Economic Times.
The new centres are the Institute of IVF & Reproductive Medicine, the Institute of Cosmetology & Cosmetic Surgery and the Da Vinci X Robotic Programme.
The group also plans to increase its bed capacity from 800 to 1,400 by 2025 and invest more than Rs2.50bn ($30.61m) to launch two more new hospitals in Yelahanka and Hennur.
To support this expansion, the hospital group has invested more than Rs150m in these three new specialities.
Currently, the group operates five healthcare facilities across Karnataka, including three in Bengaluru and two in Davanagere and Hassan.
These facilities offer care in more than 35 specialities, including neurology, gastro, mother and childcare, cardiac care, uro-nephrology, oncology and others.
Sparsh Hospitals Group chairman Dr Sharan Patil said: "The launch of the new specialities reflects our vision to be a one-stop destination for a variety of treatments and underscores our commitment to provide the most advanced, cutting-edge medical care to patients under a trusted Brand in Bangalore.
"The healthcare system now is evolving rapidly, and state-of-the-art technologies have made it easier for patients to fight multiple ailments and improve their quality of life. We will continue to expand in Karnataka, allowing citizens access to quality healthcare closer to their doorstep."