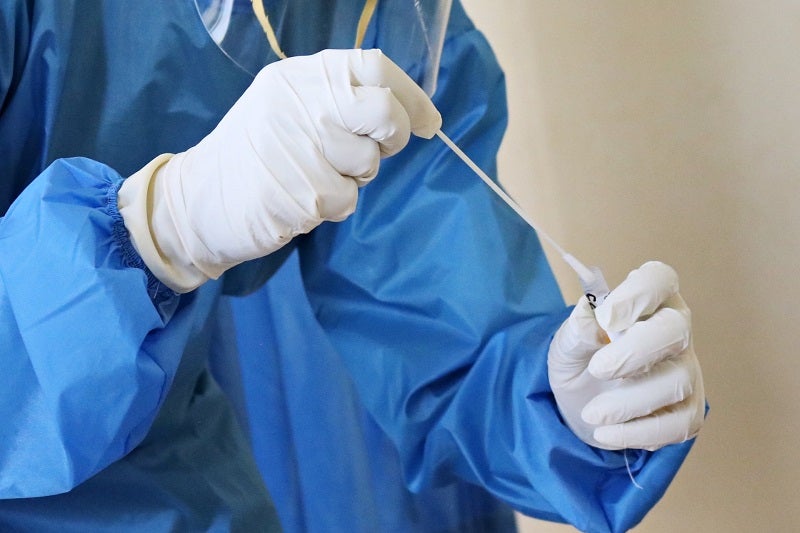 UK's Spire Healthcare Group has reached an agreement in principle with NHS England (NHSE) to offer support to NHS and its patients during Covid-19.
The agreement between the two parties was reached amid the uncertainties created by the Omicron variant.
In addition to Spire Healthcare, NHSE has also reached an agreement with other independent providers.
The agreement in principle with Spire Healthcare will be in place till 31 March 2022 and will not be extended or cancelled unless and until mutually agreed.
Spire Healthcare will treat NHS elective patients and provide urgent cancer work and relieve pressure on NHS hospitals in England.
The company will continue its treatment for private patients while supporting the NHS.
Additionally, Spire Healthcare said that if required it will allow NHSE to fully access its facilities and teams on a local, regional or national basis in case there is an increase in Covid-19 patients in NHS hospitals.
If there is a surge at Spire Healthcare hospital, it will receive a complete cost recovery for its services.
NHS England chief operating officer and Covid incident director Sir David Sloman said: "NHS staff have done an incredible job over the last year recovering elective treatment levels and then keeping non-COVID services going as pressures have built.
"As part of this millions of patients have already got their tests and treatment quicker thanks to our existing deal with independent providers.
"With the high number of Omicron cases placing even greater pressure on hospitals now and over the coming weeks, this deal, struck under direction from the Secretary of State, means as many people as possible can continue to get the care they need."