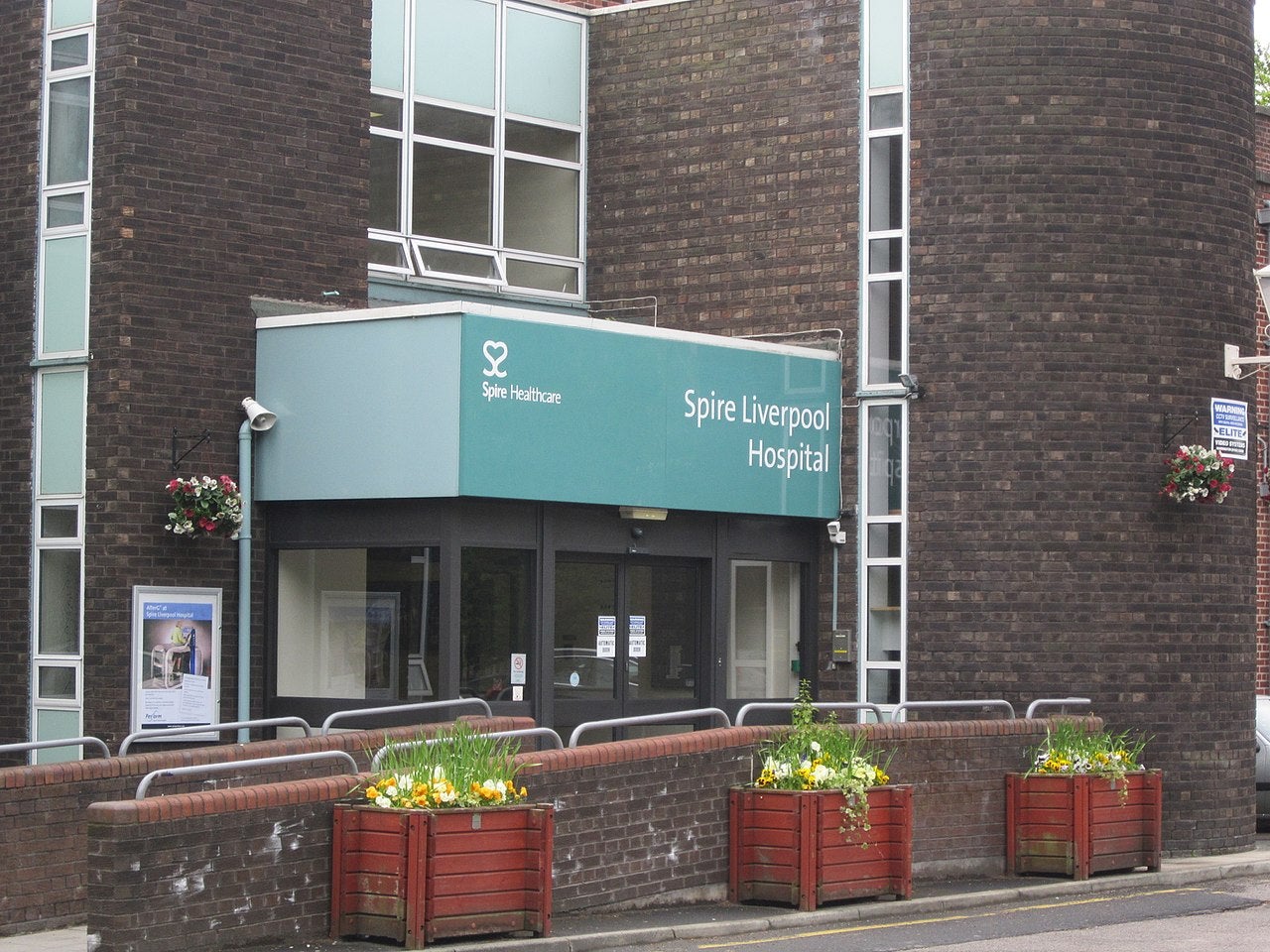 Shareholders of UK-based Spire Healthcare have rejected Ramsay Health Care's previously announced offer to acquire the company.
In May this year, Australia's Ramsay agreed to acquire Spire for nearly $1.4bn (£999.6m).
After that, the company raised its offer to approximately $1.44bn (£1.04bn) to acquire Spire, following reports of investor opposition to the previous bid.
Ramsay's increased final offer for the deal represented a 30% premium to the share price on the day before the initial offer announcement, and the board recommended that shareholders vote in support of the deal.
About 70% of shareholders voted in favour in a delayed investor vote, which was below the 75% minimum threshold that was needed to approve the resolutions to effect Ramsay's planned acquisition.
Spire Healthcare chairman Sir Ian Cheshire was quoted by Evening Standard as saying: "We respect the decision of our shareholders and will now continue to execute our strategy to deliver growth and create greater value through supporting private patients and the NHS."
Toscafund and Fidelity, the largest shareholders in Spire, were opposed to a sweetened final cash offer of 250p per share, and said it undervalued the company.
Toscafund said: "We are pleased that a significant number of shareholders agreed with us and have firmly rejected this inadequate offer."
Ramsay expects the transaction to bolster its business in the UK by combining the Australian group's 47 hospitals and clinics with its 37 across the country.
Following the acquisition, the new combined company was supposed to overtake BMI/Circle as the UK's biggest private hospital group.
UK's health care provider, Spire operates 39 hospitals and eight clinics across England, Wales and Scotland.