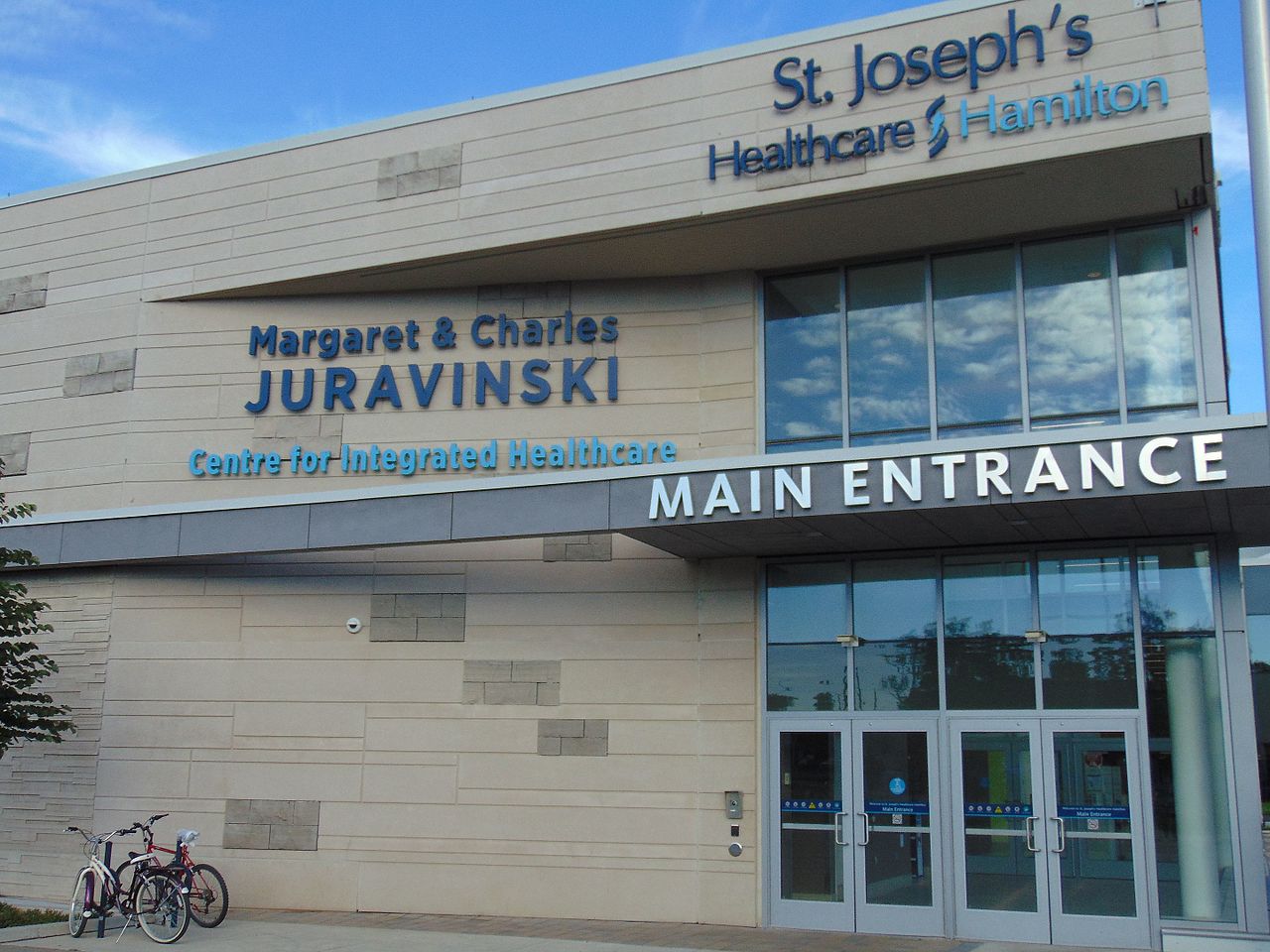 St. Joseph's Healthcare Hamilton (SJHH) in Ontario, Canada has selected Spok's cloud-native communication platform to improve connectivity across its health system.
The cloud-native platform is expected to improve clinical workflows for SJHH.
It also enables automation of key clinical processes and the context required to make informed care decisions for clinicians.
The academic and research hospital has also partnered with Spok to help optimise the cloud-native platform as a clinical innovation partner.
SJHH intends to modernise its health system by integrating it with the Spok Go platform.
Spok Holdings president and CEO Vincent D Kelly said: "Our collaboration will be instrumental as we continually work to further optimize and advance Spok Go.
"We believe that this is yet another proof-point of the broad acceptance our best-in-class cloud-native Spok Go platform is receiving both in the North American markets and internationally."
Initially, SJHH plans to implement the Spok Go platform at its main campuses and satellite locations to further optimise on-call scheduling.
SJHH will collaborate with Spok in future on other aspects such as critical test result reporting, codes and alerting, referral and consult management, and nurse call alerts.
St. Joseph's Healthcare Hamilton chief information officer Tara Coxon said: "Our goal is to build new digital communications to support connectivity between healthcare providers across the hospital.
"Spok provides us with the ability to do all of this and more. We cannot wait to get started with physician on-call scheduling and look forward to multi-site communication in the future."