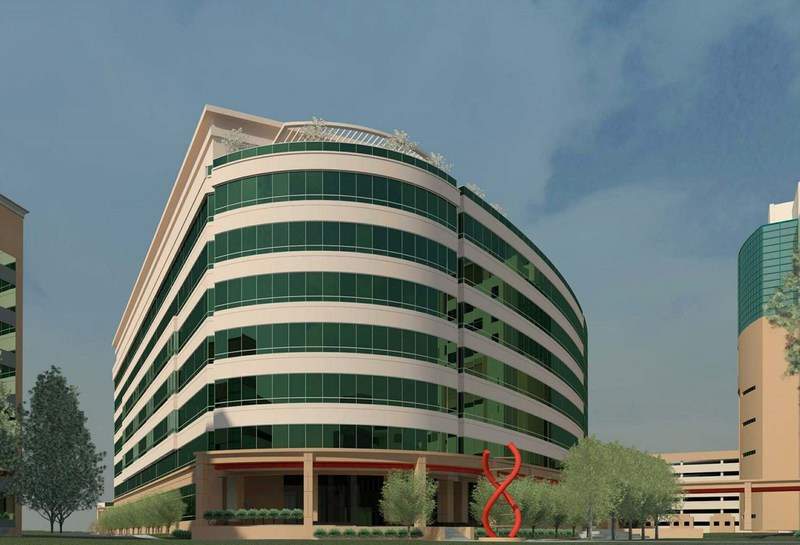 St Jude Children's Research Hospital in the US is set to develop a $412m advanced research centre in a bid to boost discovery and scientific breakthroughs.
The new centre, which will occupy more than 625,000ft² of space, will attract scientists and clinicians in pediatric biomedical research and has been designed as an interactive hub of exploration and discovery.
St Jude is expected to break ground on the centre this year, with plans to open it in 2021. The centre is a major component of a $1bn capital expansion of the hospital campus.
St Jude Children's Research Hospital president and CEO James Downing said: "The advanced research centre will bring together a powerful combination of talent and technology in a space designed to propel discovery.
"We are creating an environment where scientists and clinicians will have ready access to leading-edge resources and opportunities to pursue breakthroughs in hopes of accelerating progress in treating and curing catastrophic pediatric diseases."
Building on the St Jude legacy of innovations for understanding and treating childhood cancer and other life-threatening diseases, the research centre will serve as an interactive and interdisciplinary environment designed for generating new ideas.
Developed by architect The Crump Firm and Jacobs Engineering, it will feature labs that focus on immunology, neurobiology, cell and molecular biology, gene editing, metabolomics, advanced microscopy, epigenetics, genomics, immunotherapy and RNA biology.