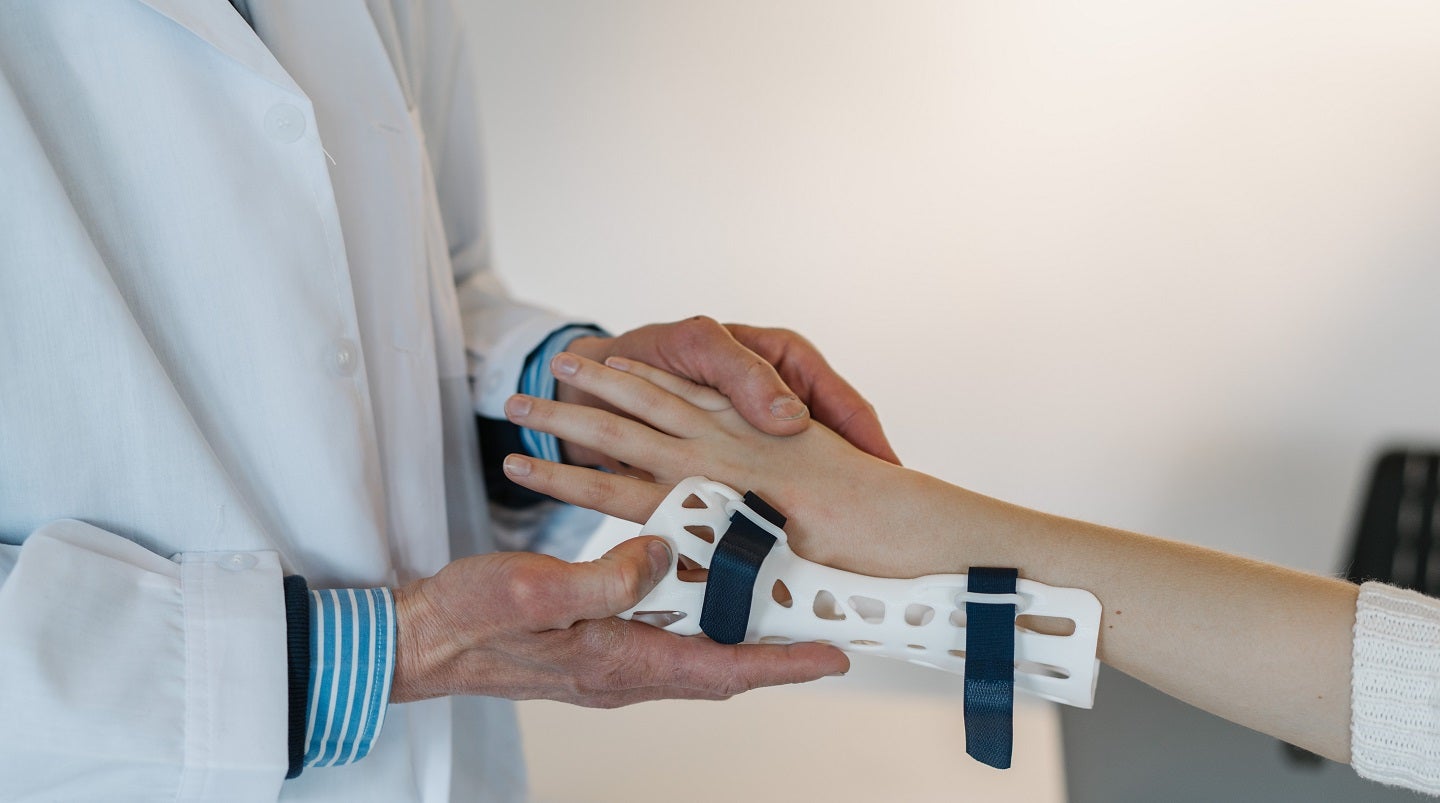 US-based healthcare technology firm Steer Health has introduced Steer Concierge, a self-service patient platform for hospitals.
The tool uses artificial intelligence (AI) and automation to streamline and expedite communication between patients and various hospital departments, with the aim of enhancing patient care and satisfaction.
It allows patients to submit and track requests 24/7 while hospitalised, enabling them to actively participate in their own care while relieving the workload for nurses and administrative staff.
Steer Health said the healthcare industry is under increasing pressure, with providers striving to deliver quality care amid administrative burdens.
This often leads to stretched resources, long wait times and inadequate patient attention.
Steer Concierge aims to address these challenges by offering a comprehensive solution.
The platform can manage patient requests related to medications, food, housekeeping and other matters through the use of AI, integrated workflows and an intuitive dashboard.
This is intended to allow staff to respond promptly and effectively to urgent or important patient needs.
Steer Health CEO Sridhar Yerramreddy said: "Our Steer Concierge is a game-changer for both patients and healthcare staff.
"It puts control back in the hands of patients and caregivers, allowing them to manage their own in-patient healthcare experience.
"At the same time, it alleviates pressure on nurses and administrative staff, enabling them to focus on what they do best – providing exceptional care."
By automating routine administrative tasks, Steer Concierge aims to allow nurses and staff members to allocate more time and energy to direct patient care.
This is intended to improve patient outcomes while reducing the likelihood of errors that can occur during manual rounds.
Steer Concierge is initially being launched in select hospitals and is due to be introduced across the US over the next six months.
Based in Irving, Texas, Steer Health aims to create growth and cost savings by reducing the burden on healthcare professionals.