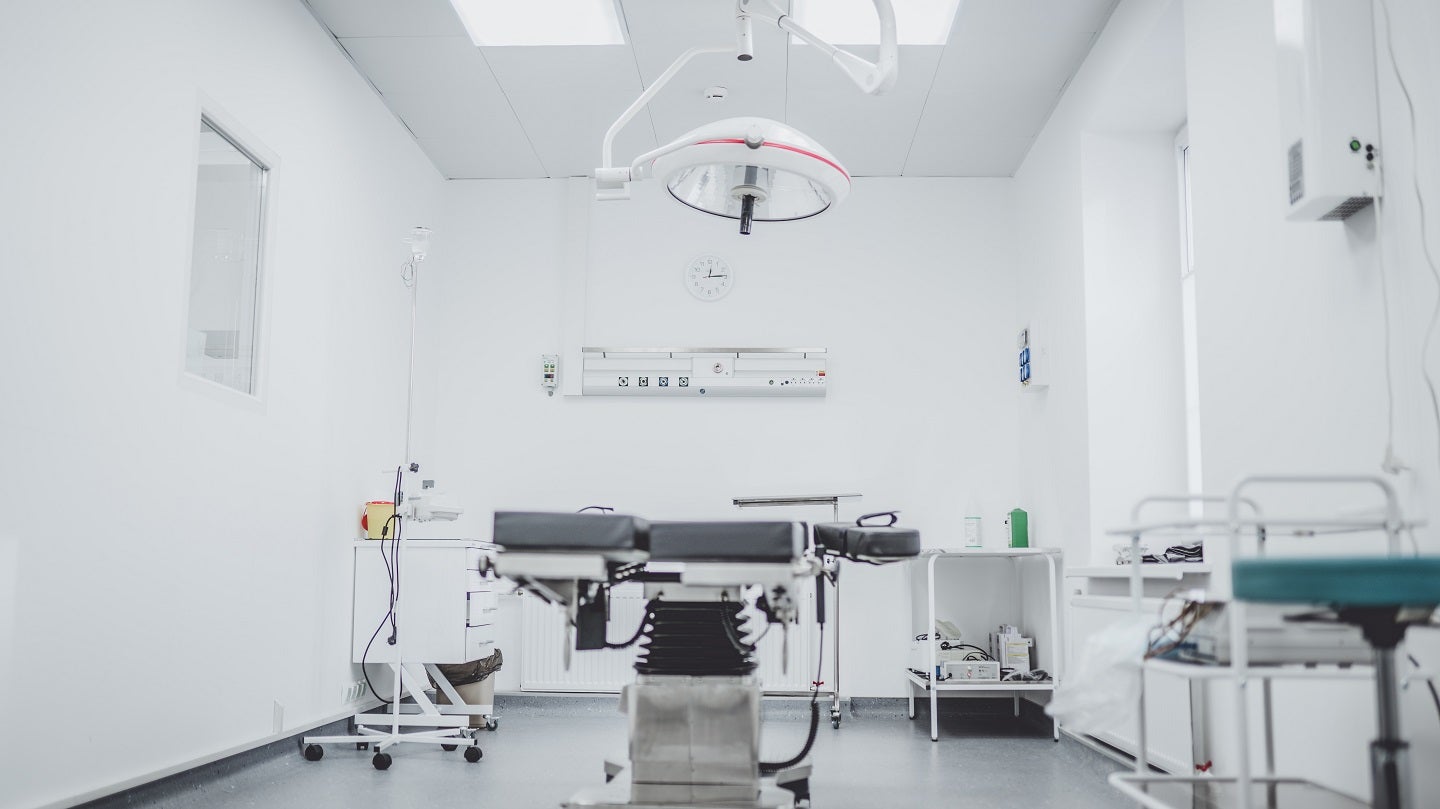 The government of Alberta in Canada has allocated a total of C$3m ($2.2m) in this year's budget for the expansion of Strathcona Community Hospital in Sherwood Park, reported CTV News Edmonton.
The expansion work will be carried out over three years.
Alberta Health Minister Jason Copping was quoted by Fortsaskonline as saying: "By investing in the Strathcona Community Hospital expansion, we are investing in the health and well-being of the community and people who need access to high-quality healthcare services close to home.
"Funding in Budget 2023 will start the planning process to expand the hospital so it can continue meeting residents' needs for decades to come."
Opened in 2014, the hospital serves the patients of Sherwood Park and the surrounding area.
It features a round-the-clock emergency care ward, diagnostic services on site, ambulatory care clinics, as well as programmes to aid patients suffering from addiction, mental health disorders and chronic disease. 
However, the hospital is not seen as full service given that it does not offer surgeries and overnight stays.
Strathcona-Sherwood Park MLA Nate Glubish said: "I am excited about this funding commitment, which is an important step forward to improve health outcomes locally and to ease pressures on surrounding hospitals and clinics."
The hospital's emergency department treats more than 46,000 patients annually and more than 21,000 patients in the ambulatory clinics. 
Around 80% of the patients it receives come from the surrounding community, with the remaining 20% from Edmonton and nearby areas.