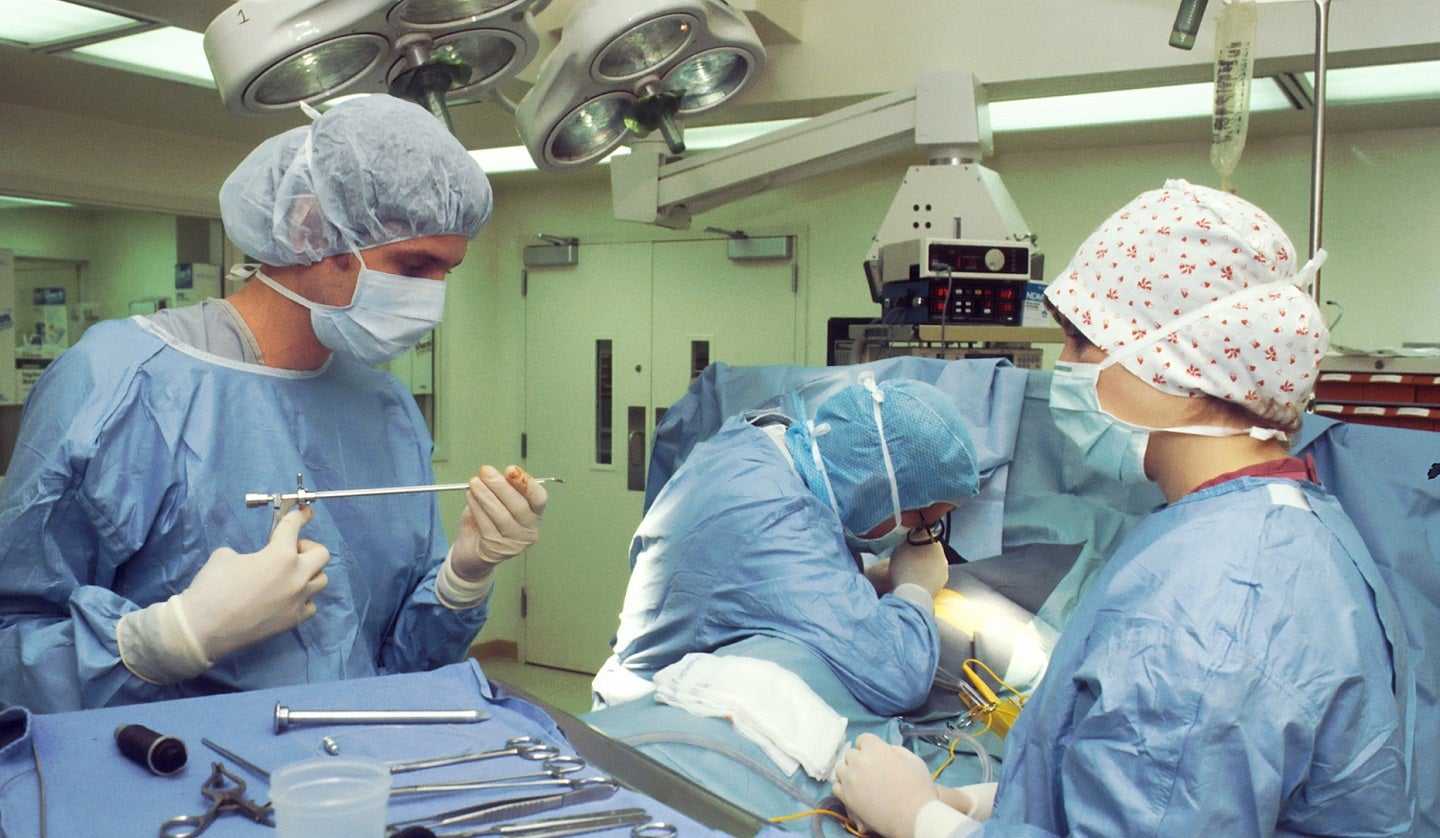 Syndesis Health has entered into a research collaboration and information sharing deal with Colombia-based cardiovascular hospital Fundación Cardio Infantil Instituto de Cardiología (LaCardio).
The deal allows LaCardio to be a part of the Syndesis Health Network that includes several healthcare institutions based in South America, Asia, and Africa.
Syndesis Health's global network of healthcare partners facilitate safe access to a set of multi-country, real-world data.
Its research platform Syntium has been designed to combine de-identified clinical information from these healthcare partners to enhance global health outcomes.
Under the new deal, LaCardio will be able to use Syntium to access data, analytics, and other technical capabilities, thereby offering improved outcomes to patients.
LaCardio can also participate in collaborative research projects with its global counterparts that are included in the Syndesis Health network.
Syndesis Health COO and Latin America data partnerships head Hans Godfrey said: "We believe that the future of healthcare will be data-driven.
"With LaCardio as a partner in the Syndesis Health Network, we will together expand the potential for real-world data to enable research and treatments in the cardiovascular space."
LaCardio executive director Dr Juan Gabriel Cendales said: "One of the strategic priorities of LaCardio, as a university hospital and scientific research centre, is to continue advancing in scientific studies while contributing to the health of the people in Colombia and the region.
"Having valuable data, evaluating, and applying tools such as artificial intelligence (AI) in healthcare allows us to anticipate the needs of the population, evaluate new alternatives, and improve the experience of patients and collaborators."
Last week, Syndesis Health revealed that it had signed a memorandum of understanding (MoU) with the Commission on Science and Technology for Sustainable Development in the South (COMSATS) for genomic sequencing programmes.