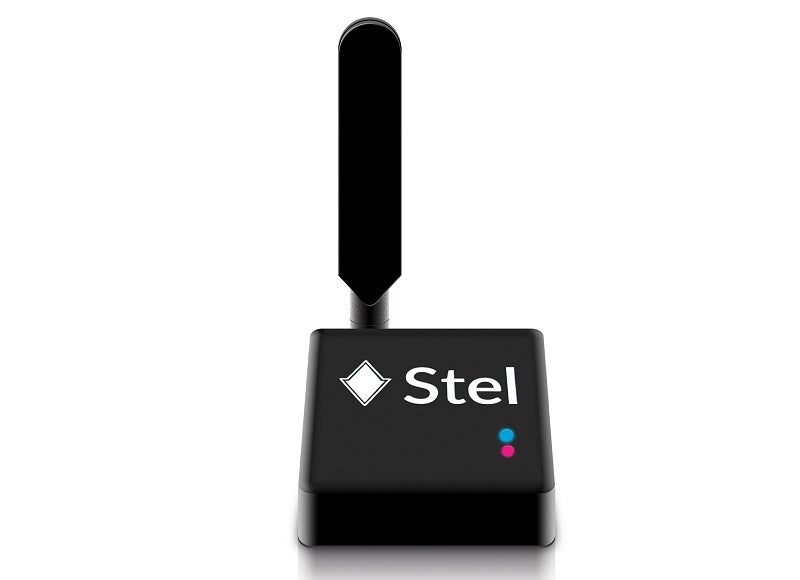 Not-for-profit, academic medical centre Tampa General Hospital is set to partner with digital health connectivity company Stel Life on its Vitals Hub system's hardware and software.
The system integrates with health monitoring devices, including scales, blood pressure cuffs, glucometers (blood sugar testing) and thermometers.
The partnership between Tampa General Hospital and Stel Life meets patients with chronic conditions in the comfort of their own homes as wireless monitoring devices give them several care benefits.
Tampa General Hospital Innovation director Jason Swoboda said: "Our goal is to improve quality outcomes and the lives of patients.
"The hope is to support chronically ill patients in the comfort of their homes. It's really about improving quality of life for those we serve."
Stel Life Vitals Hub operating system is plug and go and is beneficial for patients who are not used to smartphones or who may not have access to advanced technology.
Without any complex setup or mobile applications, it also securely connects wireless health devices to electronic health records.
Stel Life CEO Sid Kandan said: "The Stel Hub works without patients needing smartphones, Wi-Fi, or for those who don't have a comfort level with technology.
"Patients just need to plug the Vitals Hub into a wall outlet and take their vital signs as requested by their care provider. Patients won't need to play around with setting screens or app setup flows to connect with their care team."
The 1,040-bed Tampa General Hospital delivers care as the region's only center for Level l trauma and comprehensive burn care.