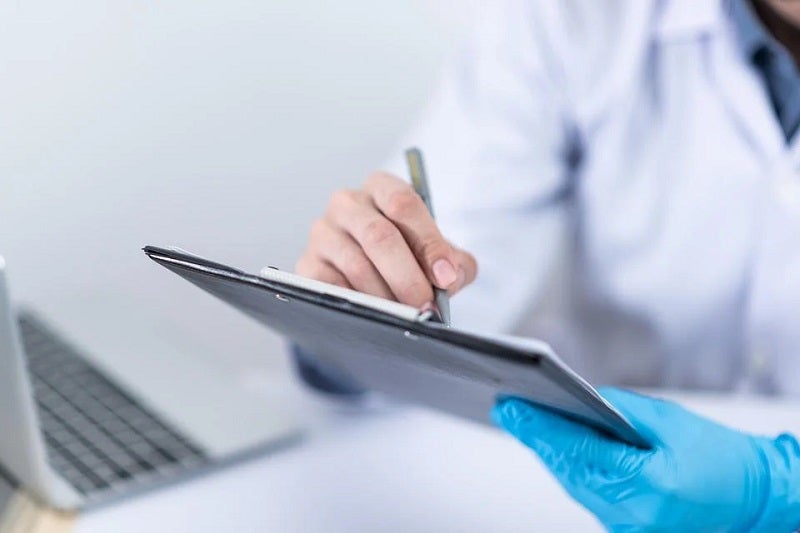 Tabula Rasa HealthCare (TRHC) has announced the completion of sale of its business PrescribeWellness to Transaction Data Systems (TDS), for a purchase price of up to $140m in cash.
In June this year, TRHC signed a definitive agreement for the sale of its PrescribeWellness business, which provides patient relationship management solutions, to TDS.
TRHC paid $125m at the closing of the transaction, and up to an additional $15m of the purchase price will be paid if specific performance-based metrics are achieved during the fiscals ending 31 December 2023 and 2024.
Following the sale, TDS is likely to add the PrescribeWellness business to its clinical applications portfolio. This acquisition will support TDS to improve collaboration among pharmacists, clinicians, payers and patients.
As a pharmacy-focused solutions provider, TDS offers a wide range of products and services including Rx30, Computer-Rx, KloudScript, Pharm Assess and Enhanced Medication Services.
It has been working for hassle-free operation of the pharmacy market and pharmacy supply chain since 40 years.
TRHC CEO, chairman and founder Calvin Knowlton said: "The successful sale of PrescribeWellness represents another step forward in our ongoing strategic transformation.
"Through our planned asset divestitures, we are creating a more focused business that is better positioned to capture the significant opportunities ahead in the PACE and broader value-based care market, unlocking long-term value for all TRHC stockholders."
TRHC provides medication safety solutions. Its technology solutions including MedWise focus on improving patient outcomes, reducing hospitalisations and healthcare costs.
Further, its clinical tele-pharmacy network ensures quality care for patients across the nation.