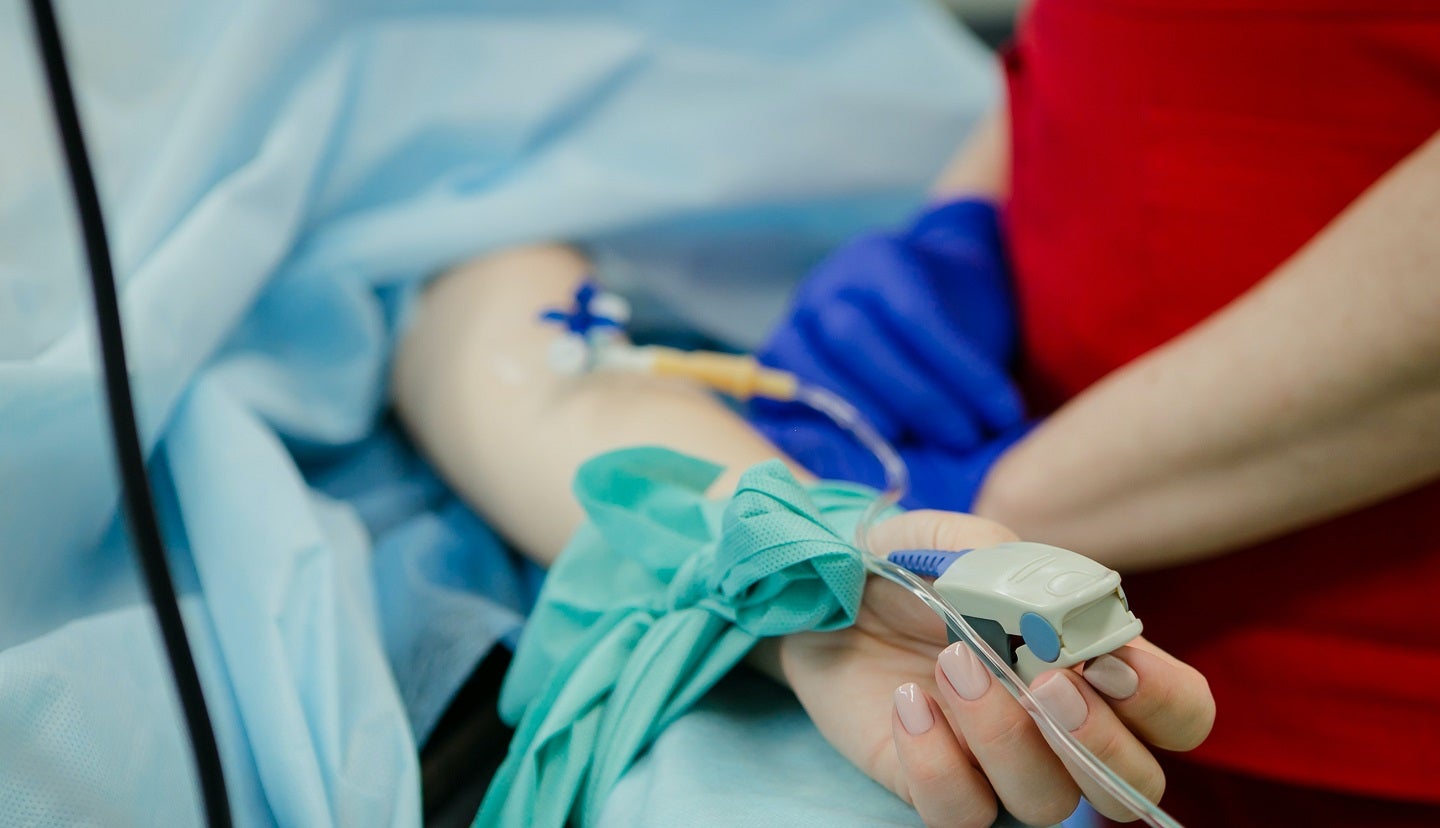 Telemetrix, Piedmont Healthcare, and Remote Care Partners (RCP) have announced the initiation of a continuous care programme aimed at enhancing patient information collected through remote care devices.
The programme seeks to address the challenges of imprecise data monitoring and overwhelming information faced by healthcare providers in telehealth.
By combining Telemetrix's remote patient monitoring software with RCP's devices, care management, and coaching, the programme aims to simplify the exchange of information and improve system integration.
The programme will begin at two Piedmont medical facilities and expand across the Piedmont Health System, with back-end support from RCP's team of 70 registered nurse coaches.
RCP CEO Gregg Smith said: "Healthcare practices are flooded with data. The objective of this programme is to make continuous care more accessible for healthcare providers and patients alike."
"Our combined platform with Telemetrix, Epic and Piedmont starts with a hub that collects device data from remote devices including scales, blood pressure cuffs, and glucose meters."
The integration with the Epic health platform allows for seamless device ordering, secure data transfer, and an automatic population of patient electronic health records.
This streamlined process ensures relevant patient data is available to healthcare providers within minutes, leading to improved care quality and long-term patient outcomes.
Piedmont Healthcare director of virtual health Patrick Cossart said: "This platform is fully integrated into our provider workflow, so they don't have to transition into other systems in order to provide care.
"From the patient perspective, they can see their information in the patient portal, so everything is integrated into their normal process."
Telemetrix chief clinical informatics officer Nancy Beale said: "Continuous care isn't really possible in a doctor's office with periodic visits, but it is made possible by the interoperability between home devices, the cloud, and the electronic health record."