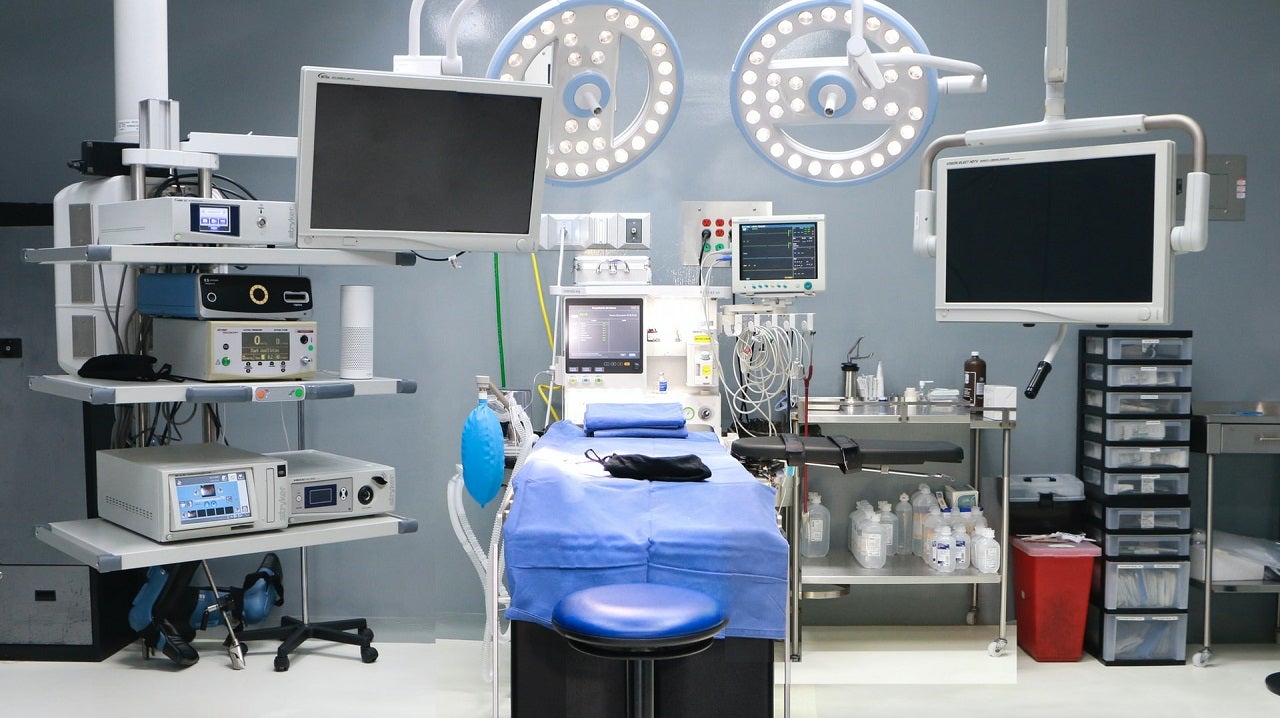 US-based healthcare organisation ThedaCare has started initial construction works to modernise the ThedaCare Regional Medical Center-Neenah in Wisconsin.
Last October, ThedaCare announced an investment of $100m for the upgrade of the Regional Medical Center-Neenah.
ThedaCare noted that the Inspired Past; Healthier Future modernisation programme aims to upgrade the hospital campus and also transform health care for all those living in the region.
Initial works will include shifting of offices and departments to facilitate the creation of 'Main Street', where key diagnostic outpatient services will be located.
ThedaCare South Region senior vice-president Lynn Detterman said: "We are intentionally planning construction phases to allow for patients and families to continue accessing critical services with ease.
"We are committed to helping patients navigate any changes they might experience at the campus, and we appreciate understanding and patience from community members."
Next phase of construction is expected to begin this year and will include works on the new emergency department. All works are expected to be completed next year.
The project will see the expansion and redesign of the emergency department, as well as the creation of an ThedaStar Air Medical Program Helipad near the emergency department to facilitate quick transfer of patients.
ThedaCare's investment will also be used to create additional space for stroke patients, and for upgrading the Family Birth Center.
The operating rooms will be upgraded and equipped with advanced robotic surgical equipment, and four dedicated robotics suites would be created to support better outcomes for patients.
The company also plans to create a new environment for the Women's Center featuring mammography, diagnostics and imaging, and bone density testing.
Additionally, the hospital will focus on its behavioural health services by redesigning the inpatient space and also reintroduce the day treatment programme in the hospital.
Space will also be created to house a graduate medical education (GME) programme, which will be used for offering medical education and training for Medical Doctors and Doctor of Osteopathic Medicine.
ThedaCare Foundation-Neenah has also received $15m from donors to support the upgrade project.