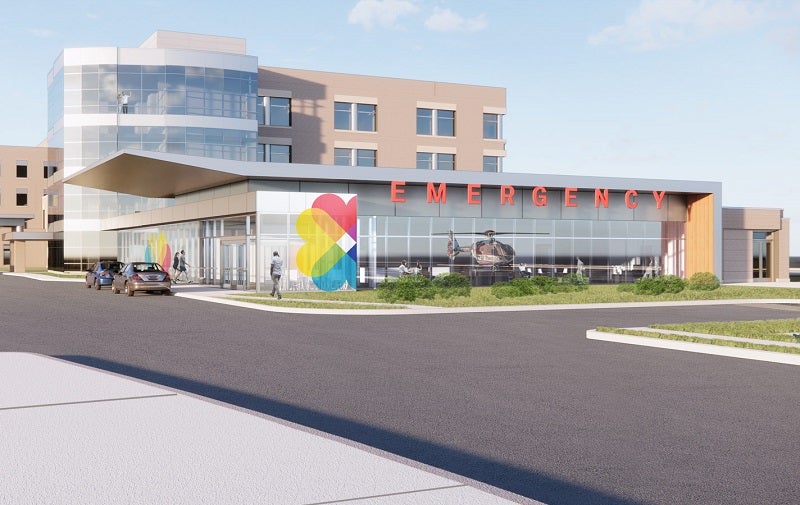 US-based healthcare organisation ThedaCare has announced an investment of $100m to upgrade ThedaCare Regional Medical Center-Neenah in Wisconsin.
As part of the transformation, the emergency department at the hospital will be expanded and redesigned to create an additional care space.
The investment will be used for modernising operating room at the hospital by installing latest robotic surgical equipment as well for creating four robotics suites for supporting better outcomes for patients.
It will be used to enhance the specialised space to provide care to stroke patients for continuing a coordinated response as a Comprehensive Stroke Center.
ThedaCare also intends to upgrade the Family Birth Center, and create new environment for the Women's Center, which includes diagnostics and imaging, mammography, and bone density testing.
Additionally, it will focus on improving Behavioral Health services, with a redesigned inpatient space and also by reintroducing Day Treatment programme to the hospital.
The hospital plans to build 20 new specialised exam rooms for trauma and behavioural health patients.
The investment will also see the creation of 'Main Street', which will be located on the first floor of the hospital and provide key diagnostic outpatient services.
An additional ThedaStar Air Medical Program Helipad will be created near the emergency department for rapid patient transfer.
ThedaCare president and CEO Dr Imran Andrabi said: "The vast updates to the physical space at the Neenah campus will benefit the entire ThedaCare system, making our teams stronger together.
"ThedaCare Regional Medical Center-Neenah will continue to serve as our anchor hospital for critical care with services such as the Level II Trauma Center, certified Comprehensive Stroke Center and emergency care located at the campus.
"The enhancements will advance coordinated care throughout our service area, including our critical access hospitals, giving patients greater access to innovative and specialized care, as close to home as possible."
Construction works at the site are expected to begin in January next year and expected to complete in 2023.
During the construction phase, the project is expected to create 200 employment opportunities.