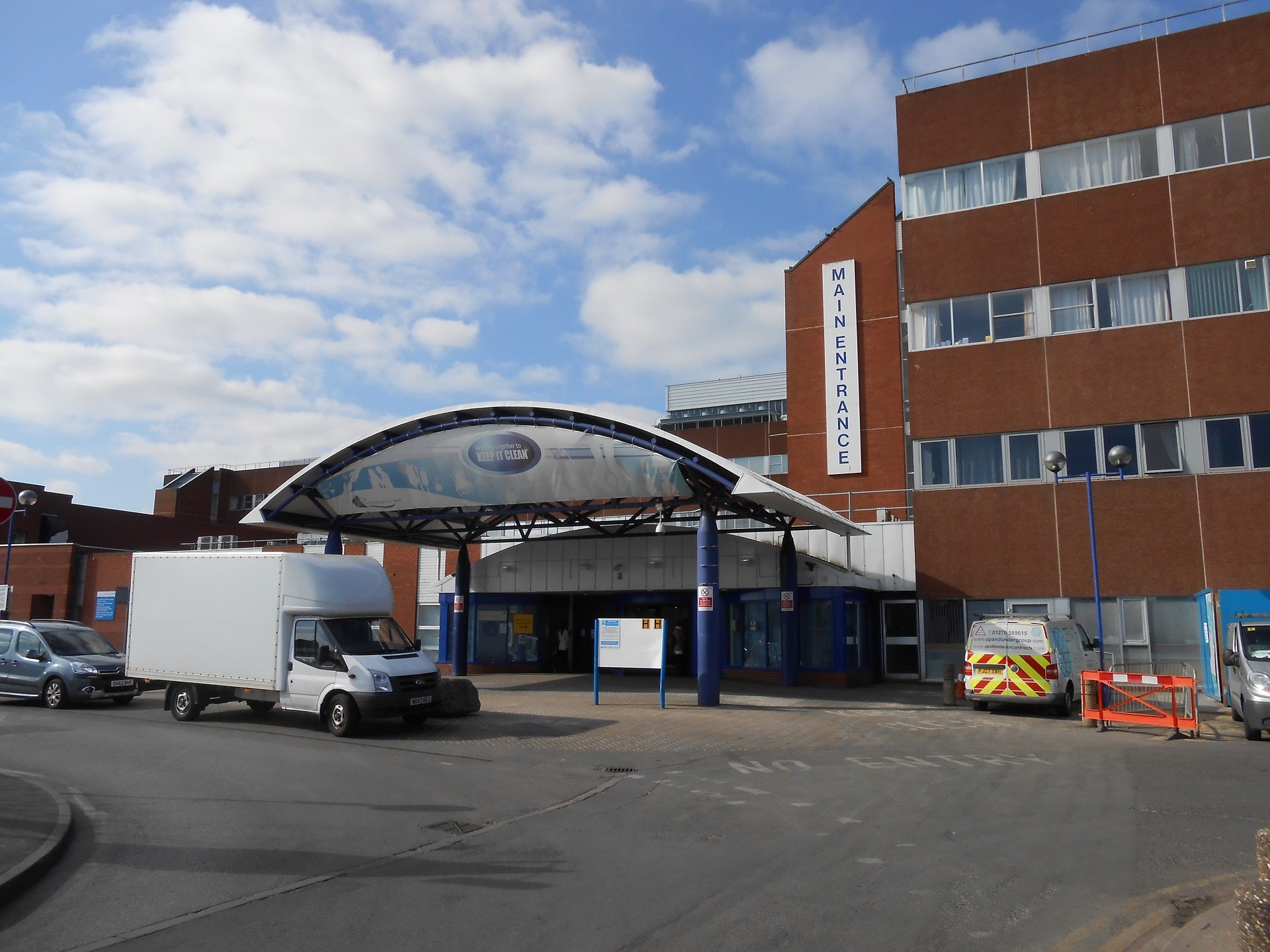 Tilbury Douglas has been appointed to lead the new £28m Accident and Emergency (A&E) Department construction at Arrowe Park Hospital in Wirral, UK.
The project will be delivered by the company on behalf of Wirral University Teaching Hospital NHS Foundation Trust, which announced plans for the new facility in November last year.
It will involve the demolition of the existing urgent treatment centre as well as staff accommodation to make way for the new facility.
Wirral University Teaching Hospital NHS Foundation Trust chief executive Janelle Holmes said: "The new facility would completely transform Wirral's only emergency department and also the provision of urgent care for local people."
"This is the biggest investment at Arrowe Park Hospital since it was built almost 40 years ago and shows our commitment to enhancing the care we provide to those who are in most urgent need."
Located off Arrowe Park Road in Woodchurch, the new A&E department will have a single entrance point and will improve access for ambulances.
The new facility will also create space to maintain social distancing.
Tilbury Douglas North West divisional director Phil Shaw said: "Utilising our extensive experience within the healthcare sector, we are looking forward to working with Wirral University Teaching Hospital NHS Foundation Trust to deliver a new urgent treatment centre that will provide an enhanced environment for patients and visitors."
Recently, the company completed the design and construction of the £20m Red Kite View, a new mental health inpatient unit, in Leeds, UK.
The new Red Kite View will offer expert therapy and treatment to most vulnerable young people aged between 13 and 18 years in the Yorkshire region.