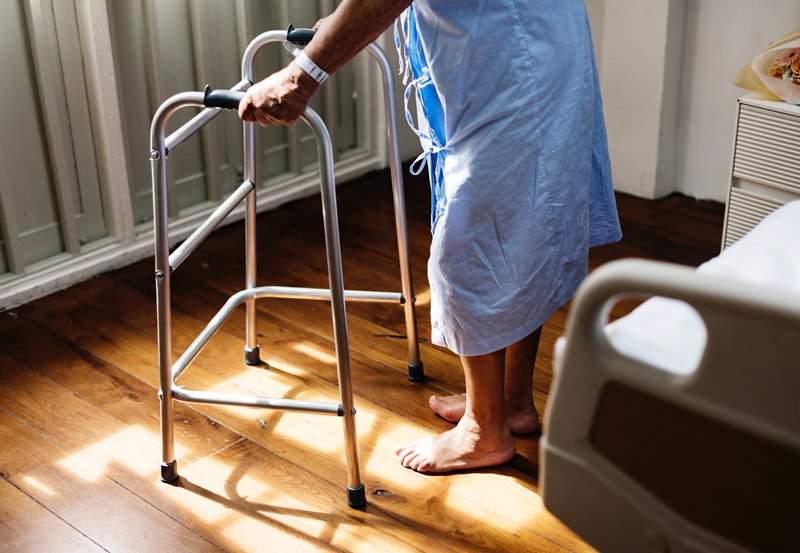 TripleCare is set to launch telemedicine based healthcare services in Commonwealth Care of Roanoke's (CCR) 12 facilities in Virginia, US.
CCR delivers senior care services such as complex medical care and rehabilitation along with short-term and long-term care.
Initially, CCR will roll out three virtual physician-supported services of TripleCare during the third quarter of this financial year. These services will provide care to patients at their bedsides in real-time.
These facilities include Carriage Hill Health & Rehab Center in Fredericksburg, Abingdon Health & Rehab Center in Abingdon, and Radford Health & Rehab Center in Radford.
The services will be implemented at the remaining nine facilities by the end of this year.
CCR has partnered with TripleCare to deliver an uninterrupted care by connecting TripleCare's physicians with patients seamlessly through the technology during overnight, weekends and on holidays.
TripleCare chief executive officer Mary Jo Gorman said: "We look forward to working closely with CCR's 12 facilities to expand the level of quality of care for its patients and help reduce costs relating to hospital readmissions and transfers. With access to our physicians in the off hours, CCR is prudently bridging the care gap by ensuring ongoing coverage for their patients.
"Our physician-based telemedicine services are gaining significant traction because facilities like CCR are fast recognizing the cost savings and benefits that result from deployment, including lower return-to-hospital (RTH) incidences, increases in both patient census and treat-in-place rates and solidifying competitive positions in their local communities."