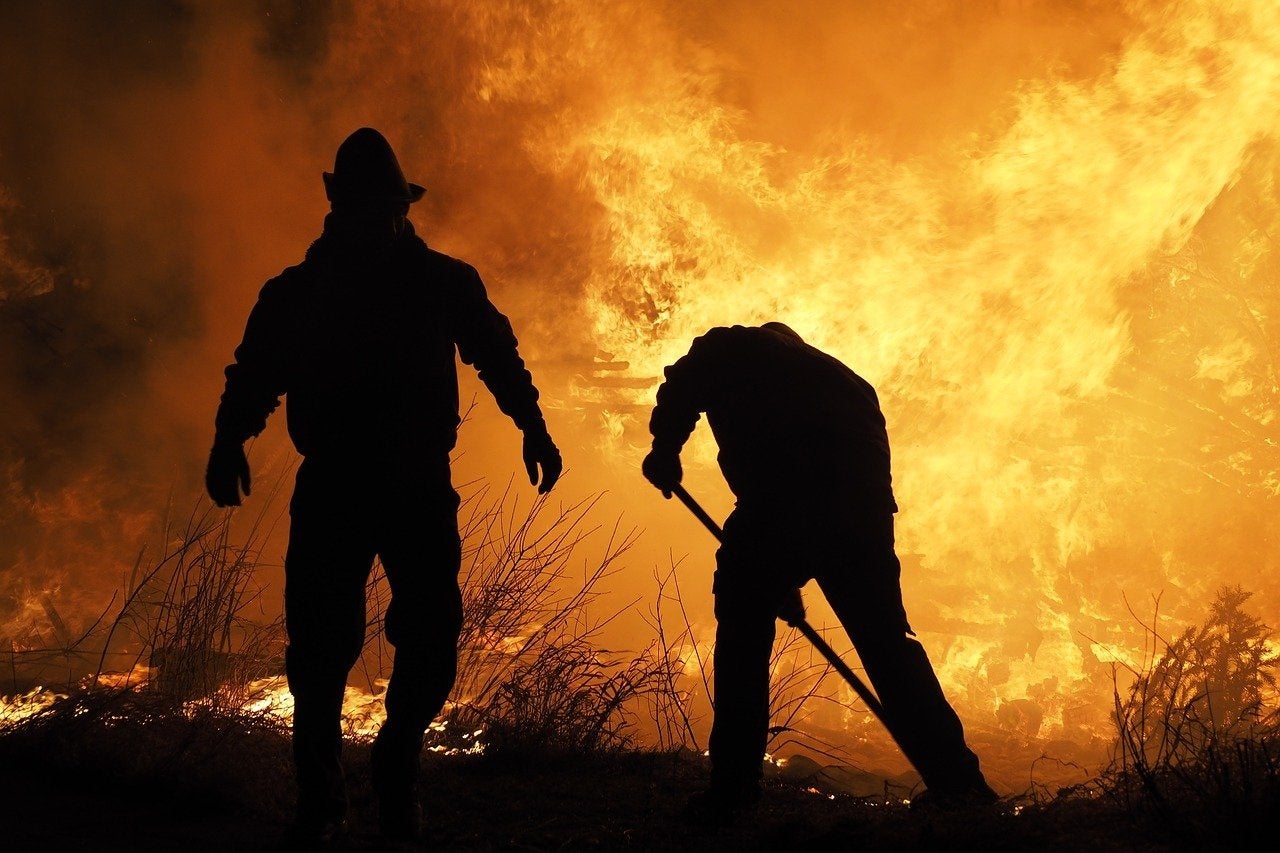 A fire that broke out at privately-run Sanko University Hospital unit in Gaziantep, Turkey has claimed the lives of nine Covid-19 patients.
The fire occurred in the hospital's intensive care unit (ICU), which was treating Covid-19 patients.
The country's health minister said it occurred due to the explosion of an oxygen cylinder.
Anadolu news agency reported that the casualties of the fire were between the ages of 56 and 85 and it was later controlled.
An investigation was launched to identify the cause of the fire.
Media reports have stated that 14 patients who are under intensive care treatment, were later transferred to other hospitals.
The Gaziantep governor's office stated that 19 patients were present in the unit, when the 'high-pressure oxygen device' exploded, and no injuries were reported due to the fire.
Due to the ongoing global Covid-19 pandemic, the ICUs in Turkey are at a 74% bed occupancy rate, as per government figures.
However, medical associations have reported that the numbers are much higher and the hospitals are teeming with Covid-19 patients.
Turkey has so far reported over two million confirmed cases with around 18,000 deaths countrywide.
It is currently the seventh most affected country in terms of positive cases around the globe.
Last month, a fire that broke out at privately-run Uday Shivanand Hospital in the Indian state of Gujarat claimed the lives of five people.
During the same month, a fire at a hospital in Romania killed ten Covid-19 patients. The incident occurred after a medical appliance caught fire and ignited a nearby oxygen cylinder.