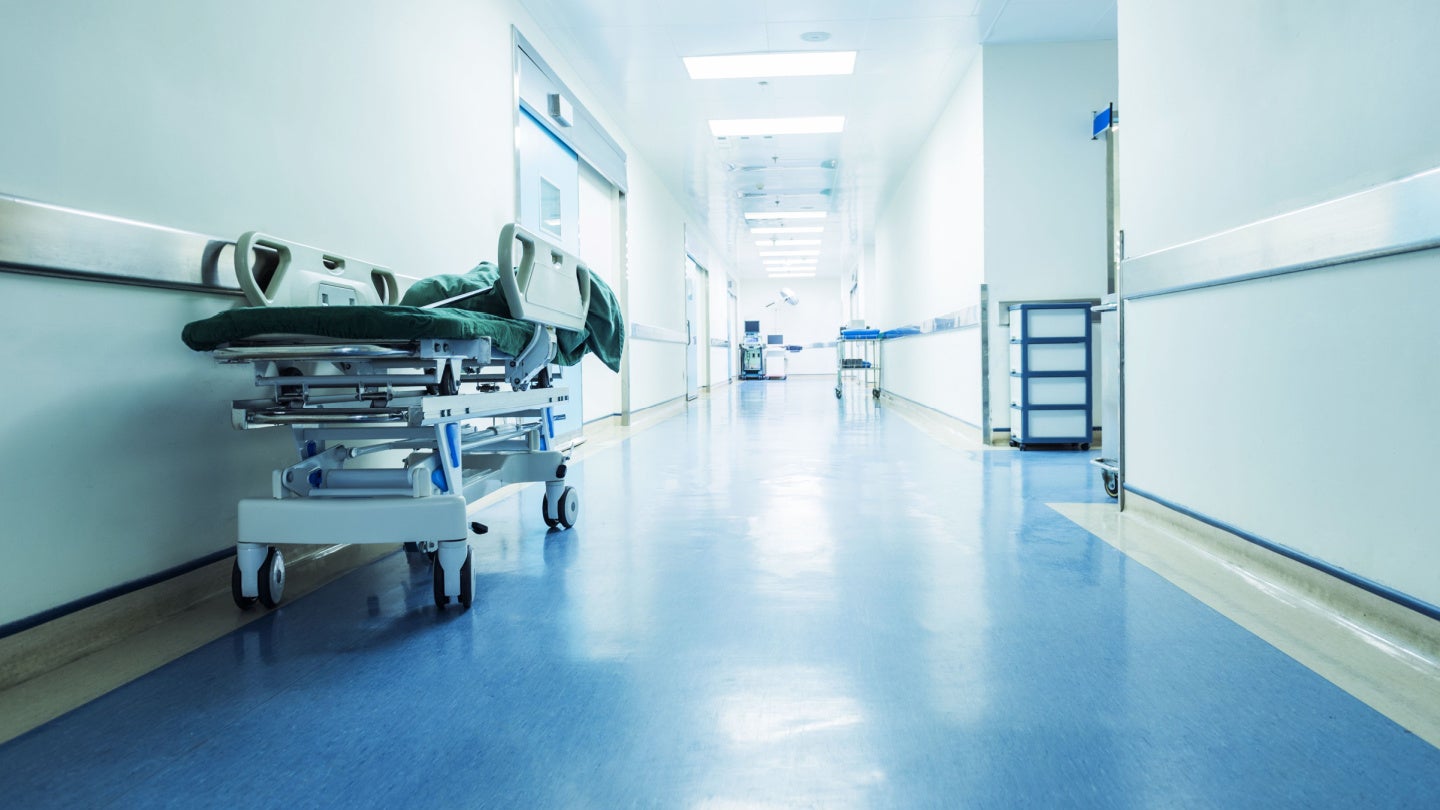 Turkey President Recep Tayyip Erdoğan opened a huge city hospital in the Marmara region of north-western Kocaeli province, reported Daily Sabah.
The country aims to become a "global center of attraction" in the healthcare field with the opening of several new hospitals and improvements in its services.
At the opening of the city hospital, the president said: "We are determined to make Turkey a global centre of attraction in healthcare and not just a provider of services to its own citizens."
Besides aiming to target Turkish citizens living abroad with its healthcare services, the country plans to woo foreigners.
"Our people are well aware of the value of the exemplary infrastructure we have established in the field of health, the system reform we have made and the manpower we are still continuing to strengthen," Erdoğan added.
The Turkish president also lauded the role played by the city hospitals during the Covid-19 pandemic and following the huge earthquakes on 6 February.
He added: "Turkey has stood up from the burden of the catastrophe of the century, the 6 February earthquakes, with the strength of its state, the capacity of its institutions and the sacrifice of its people."
Turkey was hit by two massive earthquakes of magnitudes 7.7 and 7.6, which impacted several provinces and claimed more than 50,000 lives.
Around 14 million people in Turkey have been impacted by the quakes as well as many others in northern Syria.