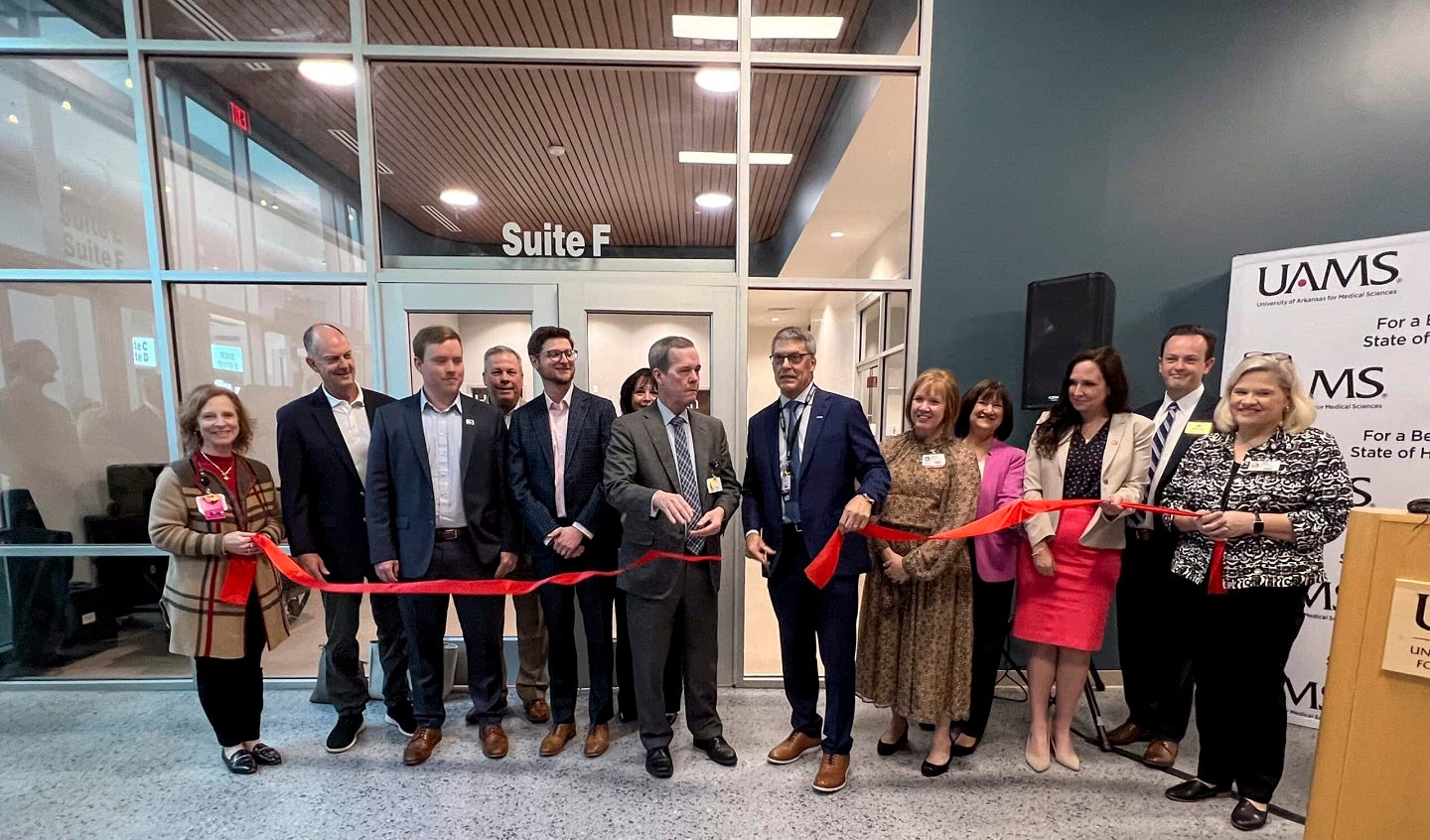 The University of Arkansas for Medical Sciences (UAMS) Health has launched a new urology centre in Premier Medical Plaza in Little Rock, Arkansas.
The 32,000ft² urology centre at 10915 Rodney Parham Road will provide specialised treatment for complex kidney stones and reconstruction of the urinary system.
Along with routine urology services, the centre will offer treatment for men's health including erectile dysfunction.
The centre's urologists will provide comprehensive urologic care by leveraging endoscopic, robotic, laparoscopic and open surgery techniques.
UAMS Health CEO and UAMS chancellor Cam Patterson said: "Expanding into this west Little Rock location helps UAMS fulfill our mission to improve the health and well-being of all Arkansans by making services more readily available.
"One of the attractions of this site is its ample parking, easy access to public transportation and convenient location right off Interstate 430. We are committed to making healthcare more accessible in all forms."
The centre also houses an imaging centre and a surgery and interventional radiology suite, which is slated to open in the months to come.
The urology clinic has four procedure rooms and 15 exam rooms while the surgical suite has two operating rooms along with pre-op and recovery areas.
UAMS Medical Center CEO and UAMS Health senior vice-chancellor Michelle W Krause said: "We are also opening a new orthopaedic and surgical hospital, a new, expanded Radiation Oncology Center with Arkansas' first Proton Center, and a regional campus in El Dorado.
"It is an exciting time to be part of the growing Team UAMS as we bring the latest in medical technology and techniques to Arkansas."