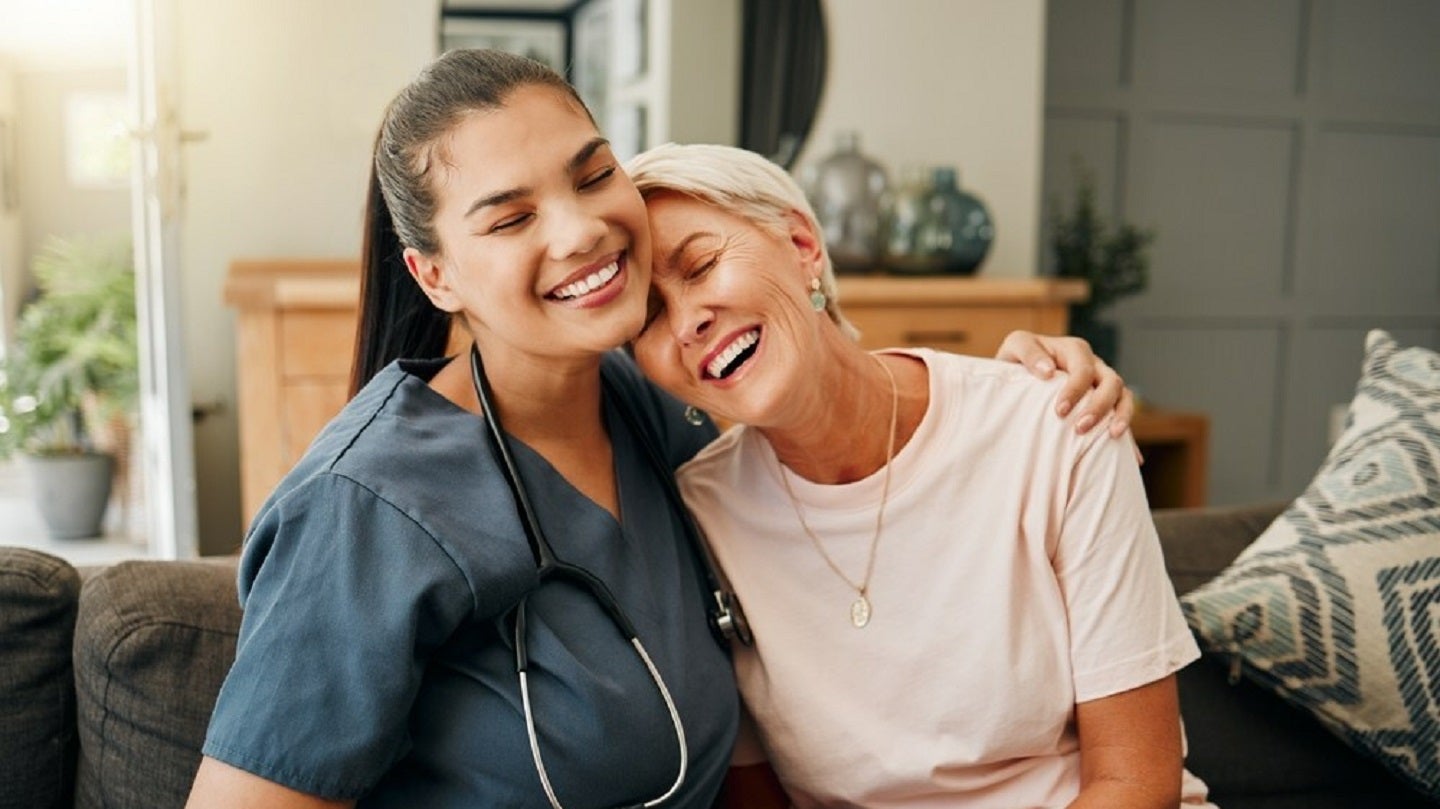 US-based rural healthcare provider Uintah Basin Healthcare (UBH) has partnered with data-driven outcomes improvement company REDi Health, and healthcare technology platform WellStack.
The alliance is aimed at advancing rural healthcare by addressing hurdles such as increasing costs, recruitment problems, and resource constraints.
UBH CEO Jim Marshall said: "Excellence in rural healthcare has been a cornerstone of UBH's commitment.
"Our collaboration with REDi Health and WellStack elevates our mission, equipping us with essential resources to reinforce quality care."
This partnership will use advanced technology, data-driven insights, and streamlined operational strategies to enhance rural hospitals' ability to improve patient outcomes and ensure long-term financial stability.
The approach involves turning data into actionable insights, integrating data into the Wellstack platform, empowering local hospital stewards, and using advanced healthcare technologies and data analytics to enhance patient care.
REDi Health co-founder John Wadsworth said: "We envision a landscape where quality care thrives within rural communities.
"This collaboration underscores our determination to shape a future where sustainable and impactful healthcare becomes the bedrock of rural well-being."
"Together with REDi Health and Wellstack, we are embarking on a path that leverages data, collaboration, and leadership to bring about a revolution in rural healthcare."
The not-for-profit healthcare system UBH has been serving the Uintah Basin community in Utah since 1944 while REDi Health is specialised in data-driven outcomes improvement services.
The WellStack platform provides a low-code/no-code approach, enabling organisations to optimise resources and embark on a data science journey with scalability for future needs.