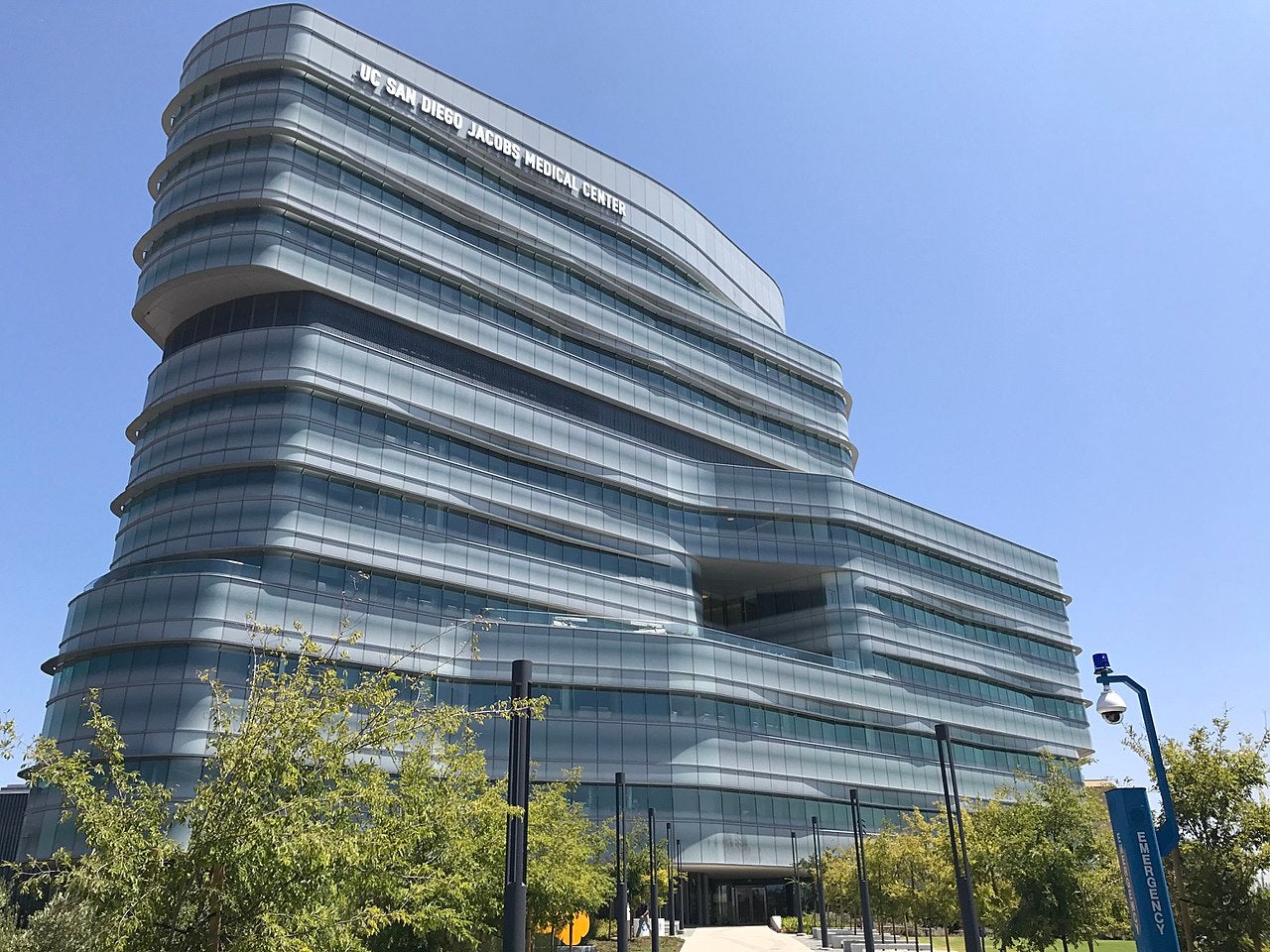 UC San Diego Health in the US has launched the new Center for Health Innovation which aims to develop, test and commercialise technologies that make a real difference in the lives of patients.
Collaborators for the centre, which will be located on the La Jolla campus of UC San Diego, will include the UC San Diego Design Lab, Qualcomm Institute and Jacobs School of Engineering.
UC San Diego Health CEO Patty Maysent said: "Every US hospital has common challenges to address in continuously improving patient experience, outcomes and safety: this is where our efforts will focus.
"Basically, we're taking real-world problems, such as diabetes and hypertension, and using our insights to address these conditions with what will one day become safe patient-centered technologies."
UCSF, Washington University, Cleveland Clinic, Mayo Clinic and New York University have similar innovation centres.
The Center for Health Innovation will benefit UC San Diego Health's patients and also patients in various community and academic settings.
The innovation hub has been modelled after the University Health Network's (UHN) Techna Institute, which is jointly located within the organisation's hospital sites and at the University of Toronto.
UC San Diego Health chief information officer Christopher Longhurst said: "Doctors, nurses and medical teams know best where there are existing technology gaps in patient care. Our in-house teams of clinicians and scientists will innovate solutions that lead to things like lower blood pressure with longer term goals, like reduced number of hospitalisations and a longer life."
Initial projects for the new Center for Health Innovation will focus on refining the virtual visit experience for patients by providing technologies such as wearable sensors that can monitor chronic conditions.