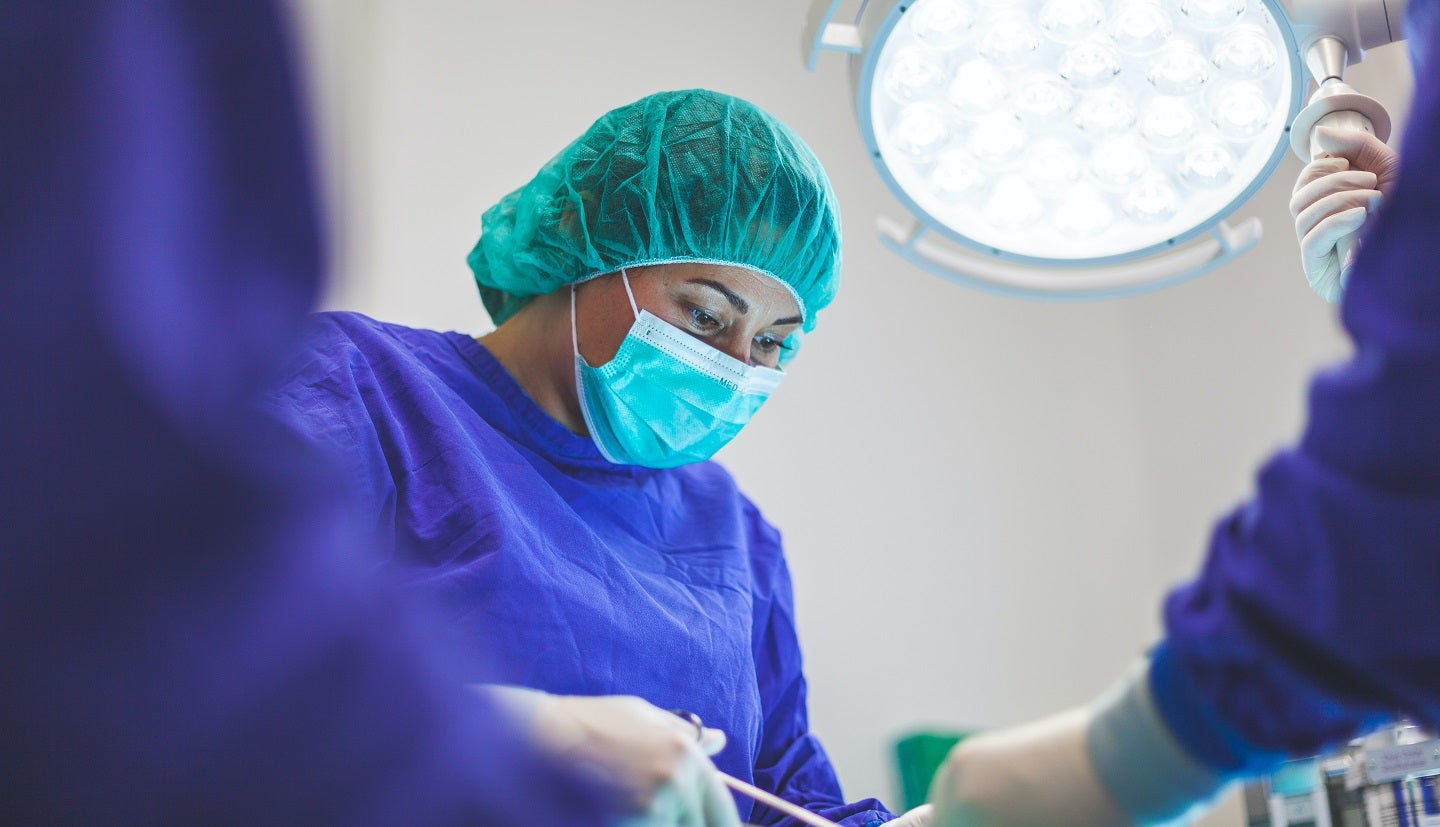 UCHealth, a non-profit network of hospitals and clinics based in Aurora, Colorado, has partnered with NRC Health, a healthcare company based in Lincoln, Nebraska, US, to enhance healthcare experiences through personalised solutions and data-driven insights.
With a presence across Colorado, southern Wyoming, and western Nebraska, UCHealth operates 12 acute care hospitals and over 150 clinics.
NRC Health was chosen by UCHealth after an extensive selection process.
It offers patient-level insights that can be integrated into the electronic health record (EHR).
NRC Health's solutions allow a personal, and precise care regimen offering caregivers insight into every patient.
It also provides a voice to patients so that they feel seen, heard, and understood.
UCHealth chief marketing, experience and customer officer Manny Rodriguez said: "UCHealth is constantly focused on providing excellent care and the very best experience for our patients.
"Keys to our continual improvement are feedback from patients and the ability to act on their insights.
"NRC Health will deliver data, tailored insights and tools to our teams to help elevate patient care and improve outcomes."
NRC Health chief growth officer Helen Hrdy said: "This is an exciting time for NRC Health and our partners as we continue to roll out highly innovative solutions to support care teams in understanding the unique needs and expectations of the patients they serve."