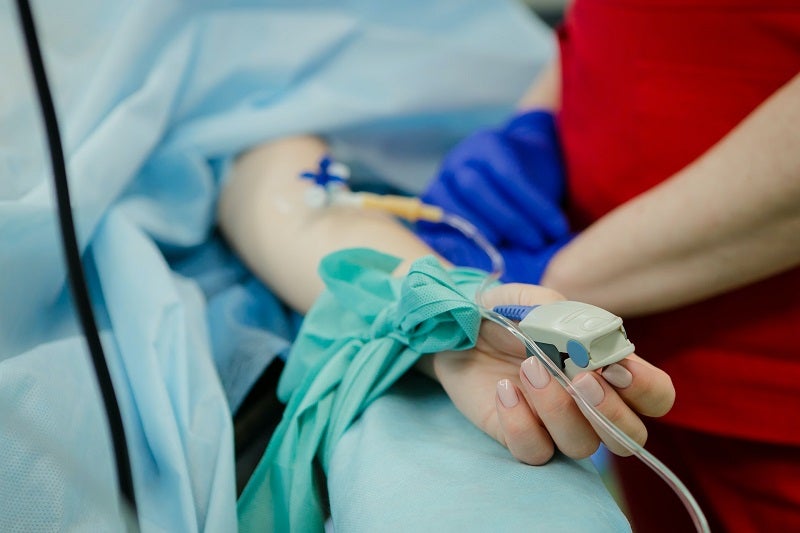 The University of Illinois Chicago (UIC) in the US has announced the opening of its new $194m UI Health Specialty Care Building.
Located at 1009 S. Wood St., Chicago, the building will be the new home for the Illinois Eye and Ear Infirmary, and the new Bruno and Sallie Pasquinelli Outpatient Surgery Center.
It has been designed to meet the increasing requirement for specialised services and outpatient surgery in the area.
The UI Health Specialty Care Building includes approximately 200,000ft2 of patient care and surgical space.
It includes eight operating, six floors of patient care space, as well as 48 surgery bays.
The building is estimated to serve 600 to 800 patients each day and features 182 rooms for otolaryngology, gastrointestinal, transplant, ophthalmology, and urology care specialty clinics, as well as a pharmacy. 
The Bruno & Sallie Pasquinelli Outpatient Surgery Center will provide same-day surgery and robotic surgical procedures.
It includes 24 pre-/post-operation bays, eight procedure rooms, an anaesthesia clinic, and offers direct connectivity to the surgery centre of University of Illinois Hospital.
Additionally, the UI Health Specialty Care Building will have new technology and functionality from check-in kiosks, intuitive wayfinding, and valet parking.
Once completely operational, the building's expanded clinical services and operations are anticipated to create over 100 full-time jobs.
Furthermore, it is scheduled to accept patients from 26 September.
In 2020, the University of Illinois Hospital and Health Sciences System (UI Health), Chicago Medical Society and physIQ partnered for remote monitoring of UI Health's frontline health care workers and high-risk Covid-19 patients.