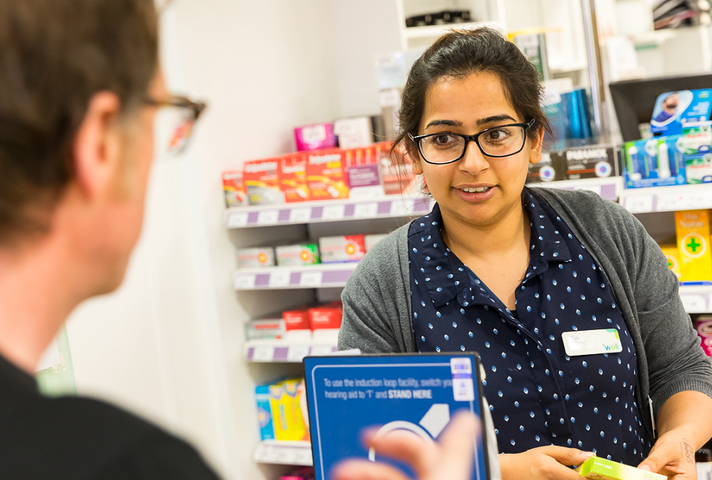 The UK Government has announced £26m in funding to 25 NHS trusts to introduce digital prescription technology that will replace handwritten prescriptions.
The new prescription technology is expected to help the trusts, which provide acute, mental health and community services, in replacing the legacy paper systems, enhancing the safety of the patients, and minimise errors.
Barts Health NHS Trust, Barnsley Hospital NHS Foundation Trust, Barking Havering Redbridge University Hospitals NHS Trust and Avon and Wiltshire Mental Health Partnership NHS Trust were among the 25 trusts that received the funding.
Migration to more efficient systems will help the NHS to reduce the medication errors by up to 30% compared with the old paper systems, provide quick access to lifesaving information on prescribed medicines.
Furthermore, the new prescription technology will help the trusts to create a single electronic record to avoid duplication of the information.
The UK's Department of Health and Social Care said that the funding will support the trusts to meet the NHS Long Term Plan commitment to launch electronic prescribing systems across all the service providers.
The funding for the next year is the second wave from a £78m pot to improve patient care by accelerating the implementation of electronic prescribing systems across the NHS over three years. In 2018, 13 other trusts secured a share of £16m.
Minister for Health Edward Argar said: "As part of our long term plan for the NHS we're committed to giving our hardworking staff access to modern systems which save them valuable time and make every penny of taxpayers' money count.
"Following the previous funding announcement, I'm delighted to confirm the funding allocations for these 25 trusts as part of our mission to upgrade NHS hospitals with modern technology so patients get the best and safest care possible."
NHSX chief executive Matthew Gould said: "Switching from paper prescriptions to digital in our hospitals will make mistakes less likely, free up staff time and ultimately improve patients' care and health.
"This is part of the NHS Long Term Plan to support health service organisations to use digital technology to improve the care they can give patients, and allow staff to focus on delivering care, rather than on time-consuming processes."
In October this year, the UK Government has approved £184m in funding for 13 healthcare trusts in England to make 'most urgent' upgrades to deliver vital frontline patient care.