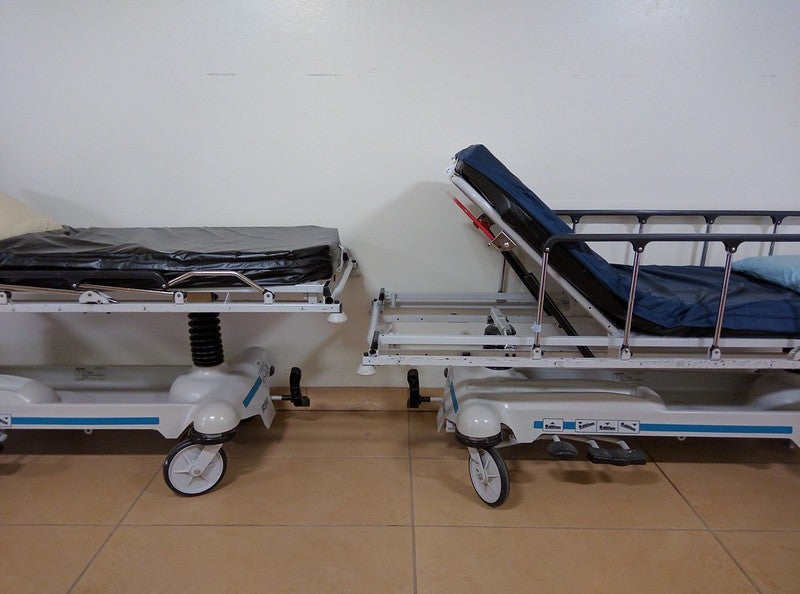 Saudi Arabia-based Umm Al Qura Development & Construction and Fakeeh Care Group, a unit of Dr Soliman Fakeeh Hospital, have signed an agreement for the construction of a hospital in Makkah city.
The signing ceremony was held in the presence of Hajj and Umrah Minister Dr Tawfiq Al Rabiah.
The investment for the facility is valued at SR1bn ($266m).
According to Umm Al Qura, the proposed hospital will be equipped with 200 beds.
It will also have 60 outpatient clinics, 20 emergency units, and six operation rooms.
Scheduled to be ready in 2027, the medical facility will cater to the needs of nearly 340,000 patients a year.
Umm Al-Qura Development and Construction CEO Yasser Abu Atiq was quoted by Zawya as saying: "Today we add a new dimension to the Masar in providing integrated health care to the visitors and residents of Makkah in a strategic partnership with Fakih Medical Group."
In May this year, Fakeeh University Hospital in Dubai Silicon Oasis went live with Okadoc's platform, which allows patients to book appointments within 30 seconds, reported Khaleej Times.
This platform covers 18 specialties, including Covid-19 vaccinations and telehealth appointments.
Under the new provision, patients can use Fakeeh University Hospital's website, mobile app or WhatsApp bot to book appointments by tracking real-time availability of care givers and clinics.
Furthermore, the digital platform will alert patients of their appointments through SMS, email or notifications. Patients will also get reminders in case of availability of an earlier appointment.
In addition, the Okadoc technology allows patients to pay for consultations online, easing their waiting time at the medical facility.