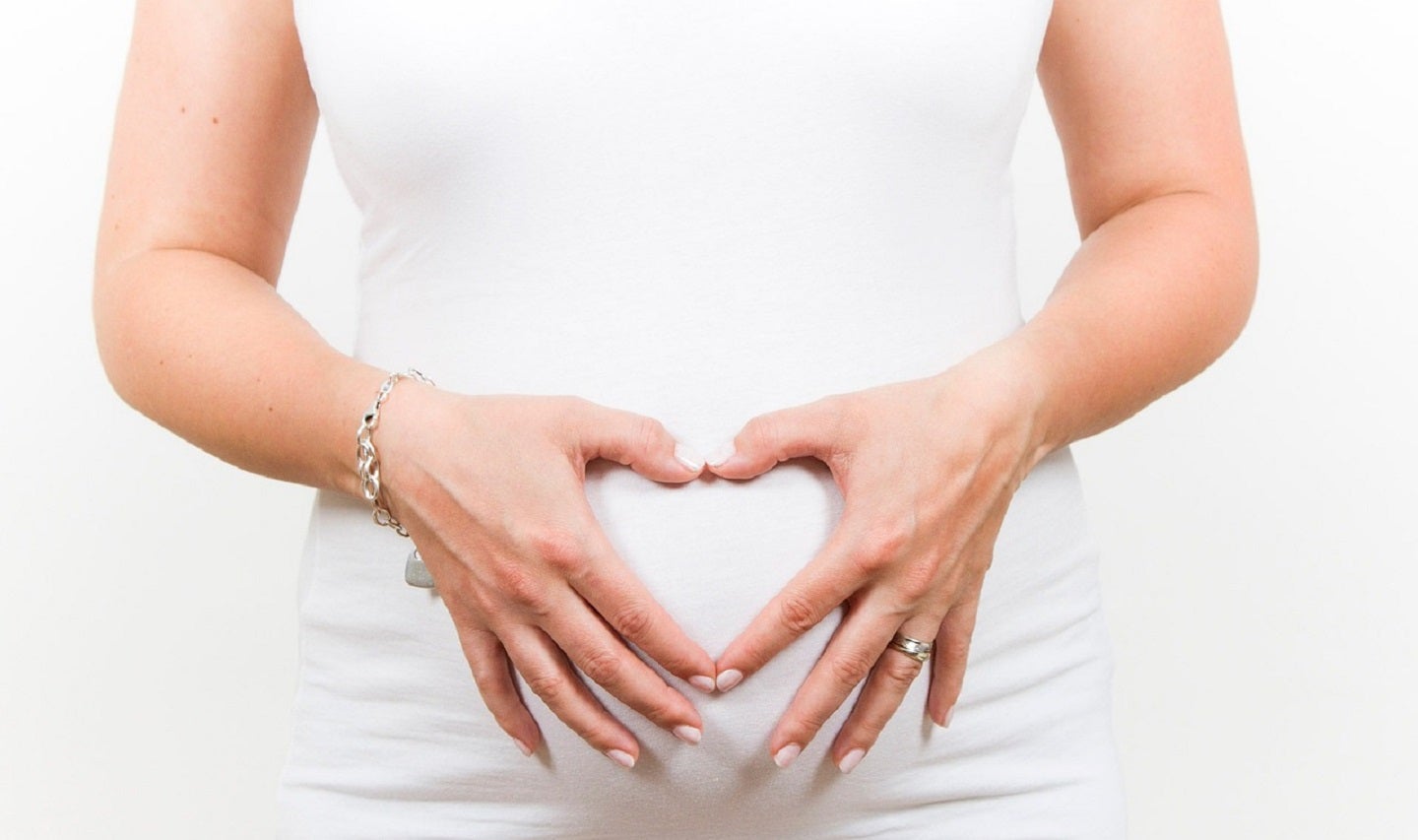 North Carolina-based health system UNC Health Southeastern has announced plans for a $40m enhancement of its women's health services, reported robesonian.com.
Over the next two years, it aims to upgrade hospital services for women, mothers, and babies while consolidating women's health clinics into a single combined setting.
The project includes relocating obstetrical, gynaecological, and neonatal services to a women's centre on the fourth floor of Rust Tower.
As a part of this significant investment, the initial phase of the project will combine obstetrical and neonatal services into a single location.
In the subsequent phase, the outpatient clinics will be consolidated into a separate facility.
According to the publication, UNC Health Southeastern women's health programme has experienced substantial growth, leading to this plan for an extensive upgrade.
The project will involve moving several clinics to new locations within the health system, with their details to be announced as the project progresses.
UNC Health Southeastern stated that the closure of UNC Health Southeastern Day Spa will make space available for the new combined women's health clinics.
UNC Health Southeastern vice-president and chief nursing officer Renae Taylor said: "The new space for women's health services within UNC Health Southeastern's medical centre will bring a much-needed upgrade, incorporating labour, delivery, recovery, and postpartum rooms for a more enjoyable experience for expectant parents."