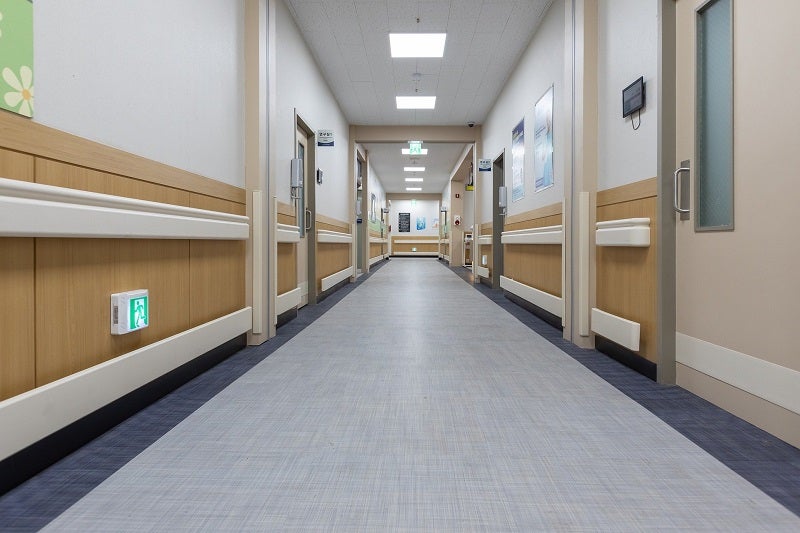 UofL Health and Kindred Healthcare have initiated construction works for a new rehabilitation hospital called UofL Health – Frazier Rehabilitation Hospital – Brownsboro in Kentucky with a ground-breaking ceremony.
This comes several months after the two organisations announced a joint venture to build the facility.
The new 40-bed inpatient facility will be located near the intersection of I-71 and I-265 in the northeast area of Jefferson County and will be built with an investment of $21m.
It will cover an area of approximately 55,000ft2 area.
The two-storey Frazier Rehabilitation Hospital – Brownsboro will have all private rooms.
It will provide acute rehabilitation services to the patients who suffered a stroke or a traumatic brain injury. The facility will also serve patients with neurological disorders, complex orthopaedic conditions and amputees.
The gymnasium at the new facility will be equipped with advanced therapeutic technologies such as augmented reality (AR) balance training, therapy bionics and a full body exoskeleton.
Additionally, Frazier Rehabilitation Hospital – Brownsboro will feature a transitional living apartment, to help patients to get accustomed to their daily routine prior to discharge.
Opening of the hospital will also create new opportunities for nurses and physicians specialising in rehabilitation.
UofL Health CEO Tom Miller said: "While we are certainly proud of Frazier Rehab's world-wide reputation, transforming care in our community and the Commonwealth is a cornerstone of UofL Health.
"This new hospital means increased access to world-class inpatient rehab care, closer to home."
The two organisations plan to open the new hospital by the first quarter of 2023, subject to several regulatory and other approvals.
Kindred Healthcare president and chief operating officer Jason Zachariah said: "We are thrilled to begin construction on a state-of-the-art facility that will improve access to high quality inpatient rehabilitation services, hopefully beginning a little over a year from now. "Our partnership with UofL Health – Frazier Rehab Institute brings together two leaders in rehabilitation care with a shared mission of helping patients recover from illness or injury, regain their independence and return home more able to perform the daily activities of life."