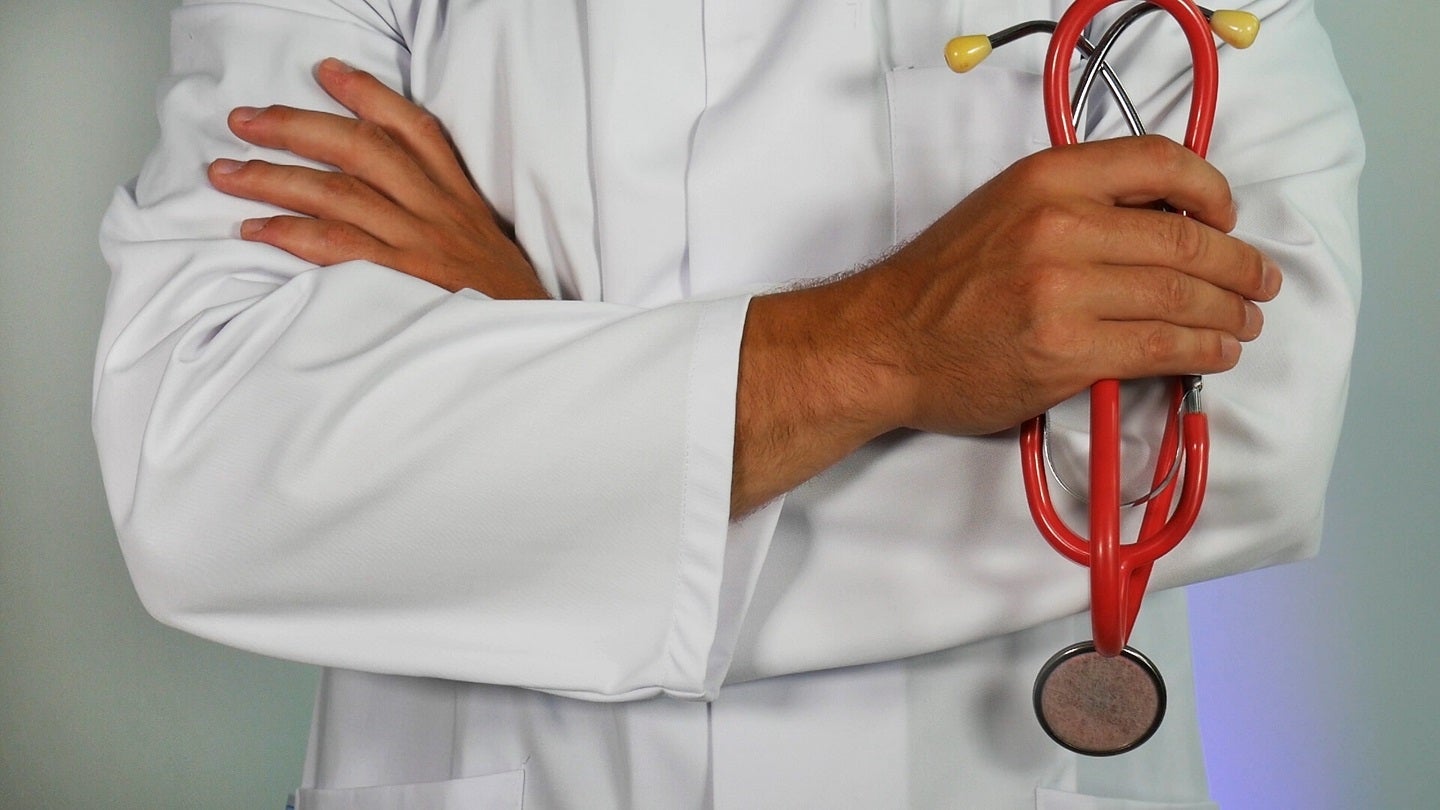 Urban Health Plan (UHP), a community health centre in New York State, US, has implemented the eClinicalWorks EHR and healow no-show prediction artificial intelligence (AI) model.
eClinicalWorks said that its cloud electronic health record platform and AI model has significantly reduced UHP's patient no-show rate.
By leveraging AI and machine learning, healow identifies patients with a high probability of missing appointments.
Leveraging the data, UHP now proactively contacts patients with reminders and rescheduling options by analysing which patients are most likely to miss appointments.
It is being claimed that the healow no-show prediction AI model helped UHP to achieve significant reduction in no-shows and register a 154% increase in completed visits for patients.
UHP was able to achieve the highest number of appointments in practice history, with approximately 42,000 patient visits in March 2023.
The platforms have augmented efficiency and operations at UHP's 26 centres in the Bronx, Corona, Queens and Central Harlem, the technology vendor said.
UHP operates 12 clinical sites, 12 school-based health centres, two mental health facilities and ten administrative and programme sites with roughly 984 associates and providers.
The system offers a wide range of services, providing primary care in major clinical areas such as adult medicine, dentistry, mental health, pediatrics and OB/GYN.
Using eClinicalMessenger, UHP has managed outreach efforts through more than a million yearly voice messages, secure text messages and email reminders.
UHP chief medical information officer Alison Connelly-Flores said: "As an FQHC [federally qualified health centre], the healow no-show prediction AI model has positively impacted our practice in numerous ways. We have increased our patient volume with a record number of monthly visits, which translates into more revenue for additional resources and services for our patient population.
"And when patients receive timely care, they see better health outcomes. We look forward to measuring the health outcomes in relation to this project."
The UHP team has also initiated healow TeleVisits or rescheduling appointments via healow Open Access, depending on the patients' circumstances.
eClinicalWorks CEO and cofounder Girish Navani said: "We are excited to see the impact the healow no-show prediction AI model is having on patient care at Urban Health Plan.
"By leveraging the power of data and machine learning, we can help providers like Urban Health Plan deliver more effective care to their patients and reduce the burden of missed appointments.
"This ultimately helps reduce the cost of healthcare and aid better patient outcomes."