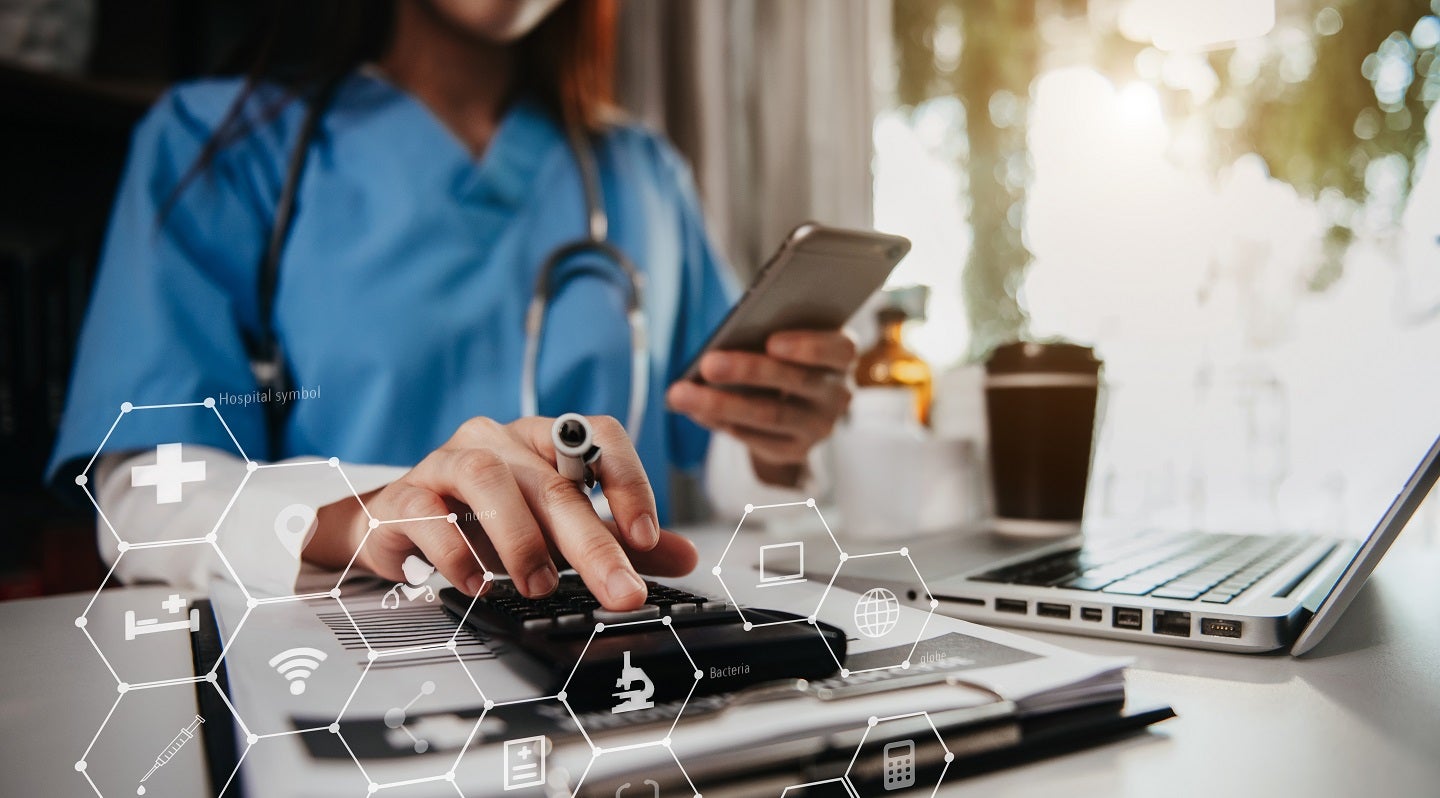 US Acute Care Solutions (USACS), an acute care practice based in Ohio, US, has expanded its integrated acute care services to six Mercy Health hospitals in Ohio.
These locations are Mercy Health-Anderson Hospital, Mercy Health-Clermont Hospital, Mercy Health-Fairfield Hospital, Mercy Health-West Hospital, The Jewish Hospital- Mercy Health, and Mercy Health-Kings Mills Hospital.
USACS began providing integrated acute care services at these facilities on 27 April 2023, with the exception of Mercy Health-Kings Mills Hospital, which is scheduled to open in early 2024.
The integrated care model aims to enhance patient care throughout their stay at the hospital, and then beyond, by creating a 'unified and accountable' team of physician leaders.
Breaking down operational silos, the model is claimed to lead to improvements in key quality metrics, especially those associated with patient experience.
USACS chief of integrated acute care George Mitri said: "USACS has been a dedicated partner to Mercy Health for over 13 years, and we are excited to expand our offerings within the system."
"Our IAC programme continues to lead the industry as the model of choice for hospitals interested in enhancing both clinical quality and patient satisfaction."
USACS regional vice-president Michael Argus said: "Our physician-owned and led approach puts patients at the forefront of every decision we make."
"By aligning our clinicians across the continuum of care, we prioritise the patient's journey to ensure they receive the best care possible."
Aligned with several health systems in the country, USACS claims to offer care to approximately nine million patients annually across more than 500 programmes.