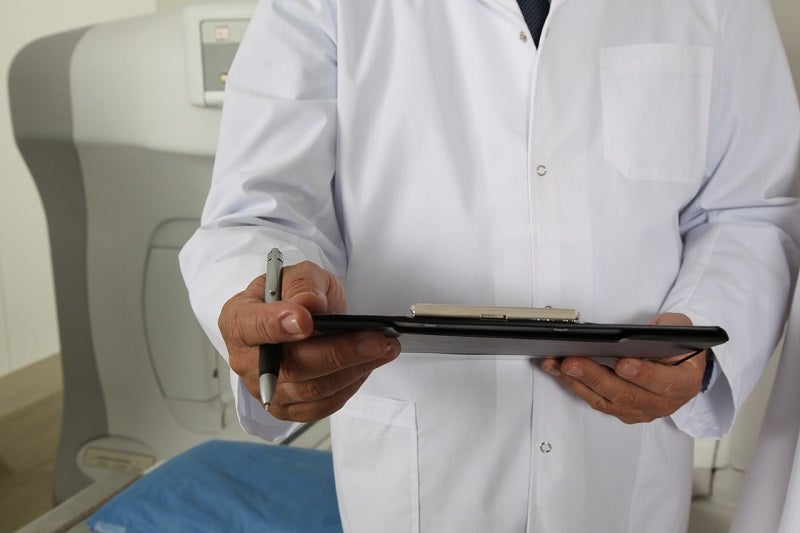 The University of Texas Health Science Center at Houston (UTHealth Houston) in the US is set to open a new academic psychiatric hospital, a facility spread over 253,000ft².
Slated to open next month, the new hospital which is part of the John S. Dunn Behavioral Sciences Center, will merge enhanced patient care, research and education.
With 264 new inpatient beds, the facility was built in collaboration with the Texas Health and Human Services Commission (HHSC) and the Texas Medical Center.
The new building combined with the UTHealth Houston Harris County Psychiatric Center create the UTHealth Houston Behavioral Sciences Campus to become the largest academic psychiatric hospital in the US with 538 beds.
As part of the contract with HHSC, UTHealth Houston will be able to extend services to a larger area with the additional beds, to serve 29 adjoining counties near Houston.
Funded by the 85th Texas Legislative Session in 2017, the hospital will commence patient services next month.
It is the first public psychiatric hospital to be built in the state of Texas in 25 years.
In addition, the hospital will cater to various patient populations and treatment levels, offering group and individual therapy, management of medication as well as educational and life skills training.
Built by Vaughn Construction, the latest facility has support space for staff and student education and research as well as a multi-purpose therapy mall.
A wing of the structure is dedicated to teaching and training new clinicians such as doctors, therapists, nurses and researchers.
UTHealth Houston president Giuseppe Colasurdo said: "We are truly grateful to our state leaders and legislators, our partners at HHSC, and the Dunn Foundation for their shared vision and transformative investment in behavioural health.
"This centre is an integral part of our collaborative, comprehensive effort to ensure that everyone in our community has access to the very best in mental health services.
In July last year, the Texas HHSC and the University of Texas Southwestern Medical Center announced plans to build a new state psychiatric hospital.