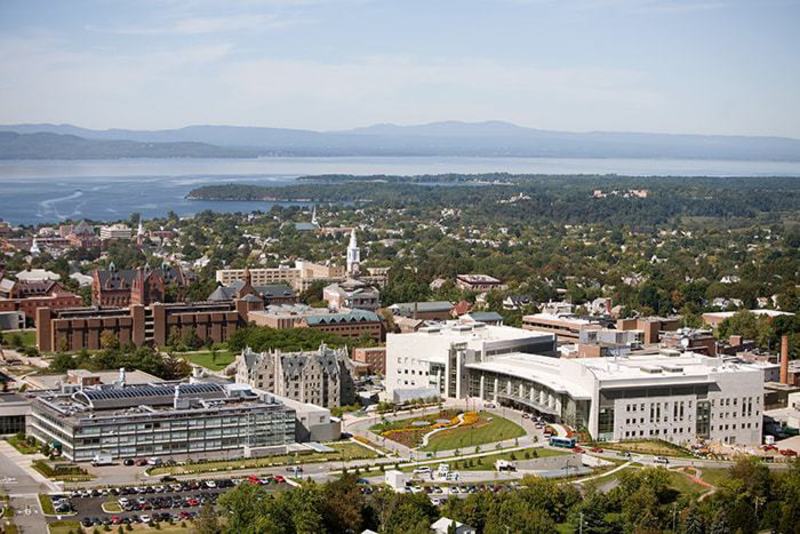 The University of Vermont (UVM) Health Network has signed a 10-year pact with health technology provider Royal Philips.
UVM Health Network includes six hospitals, a multi-specialty medical group, along with a home health agency.
Under the partnership, the network will tap Philips' imaging systems, ultrasound, patient monitoring, and clinical informatics.
The alliance will provide multiple clinical and business solutions as well as consulting services.
According to Philips, the alliance will streamline UVM Health Network's workflows, optimise medical technology deployment, and boost its operational efficiency.
Commenting on the partnership, Philips North America CEO Vitor Rocha said: "The Philips and the UVM Health Network relationship has evolved into a true partnership with a common mission of improving people's lives by transforming how care is delivered.
"Over the years we have built a level of trust that will allow us to work more collaboratively and understand how we can help the network break down data silos, giving staff access to information that can help them improve their already impressive level of patient care."
UVM Health Network president and CEO John Brumsted added: "By working together as a network, and relying on the most innovative technology, we will be able to provide the highest quality care to our patients in Vermont and Northern New York.
"Our continued partnership with Philips will help us better understand and care for our patients, wherever they come to us."
A Dutch firm, Philips has services in over countries and staff headcount of around 77,000.
Last year, the firm generated €18.1bn in sales.