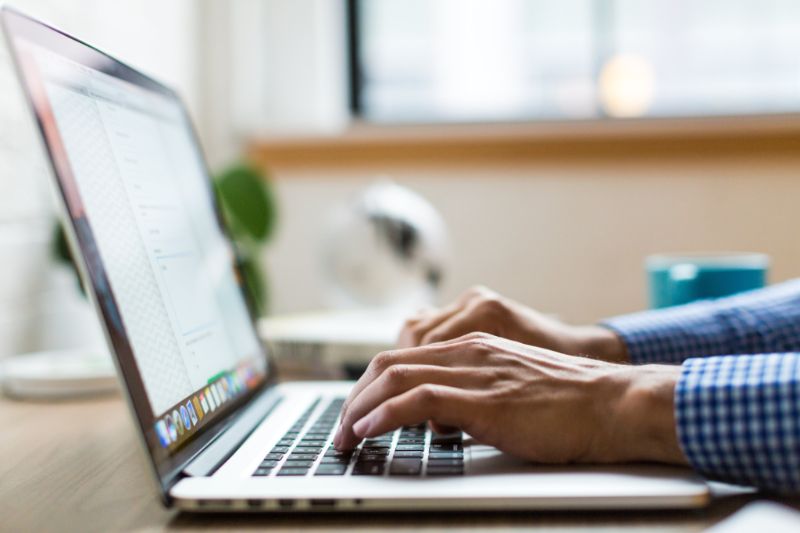 Research firm Verily has launched Covid-19 Pathfinder designed to automate frontline support for hospitals and health systems.
The new solution comprises a set of tools that enable on-demand access to information on Covid-19 directly from a hospital or health system website.
It has been already deployed at San Joaquin General Hospital, Western Wisconsin Health, Morehouse School of Medicine and Morehouse Healthcare.
San Joaquin General Hospital Strategic Initiatives Director-Provider Relations Rajat Simhan said: "Tools like Verily Pathfinder help us communicate broadly with our community, and provide an easy, interactive way for our patients to get relevant and timely COVID-19 information at home."

Currently, Covid-19 Pathfinder includes a free screening tool and a programming template for virtual agents, including chat and voice bots.
The solution is intended to centralise and update Covid-19 information in dynamic tools. Verily added that individuals will be directed to the information that is most relevant to their questions.
Also, Pathfinder's screening tool allows patients to answer questions about their symptoms and/or health risk factors and offers relevant, personalised information.
The Pathfinder virtual agent template was co-developed with Google Cloud. Hospitals and health systems can use the template to programme chat or voice bots to automatically answer Covid-19-related questions.
Health systems can also partner with Verily and Google Cloud to create these chat or voice bots. Pathfinder content can be easily incorporated across various platforms, such as web, phone and SMS.
Content for Covid-19 Pathfinder is said to be obtained from the Centers for Disease Control (CDC) and World Health Organization (WHO) and other public health authorities.