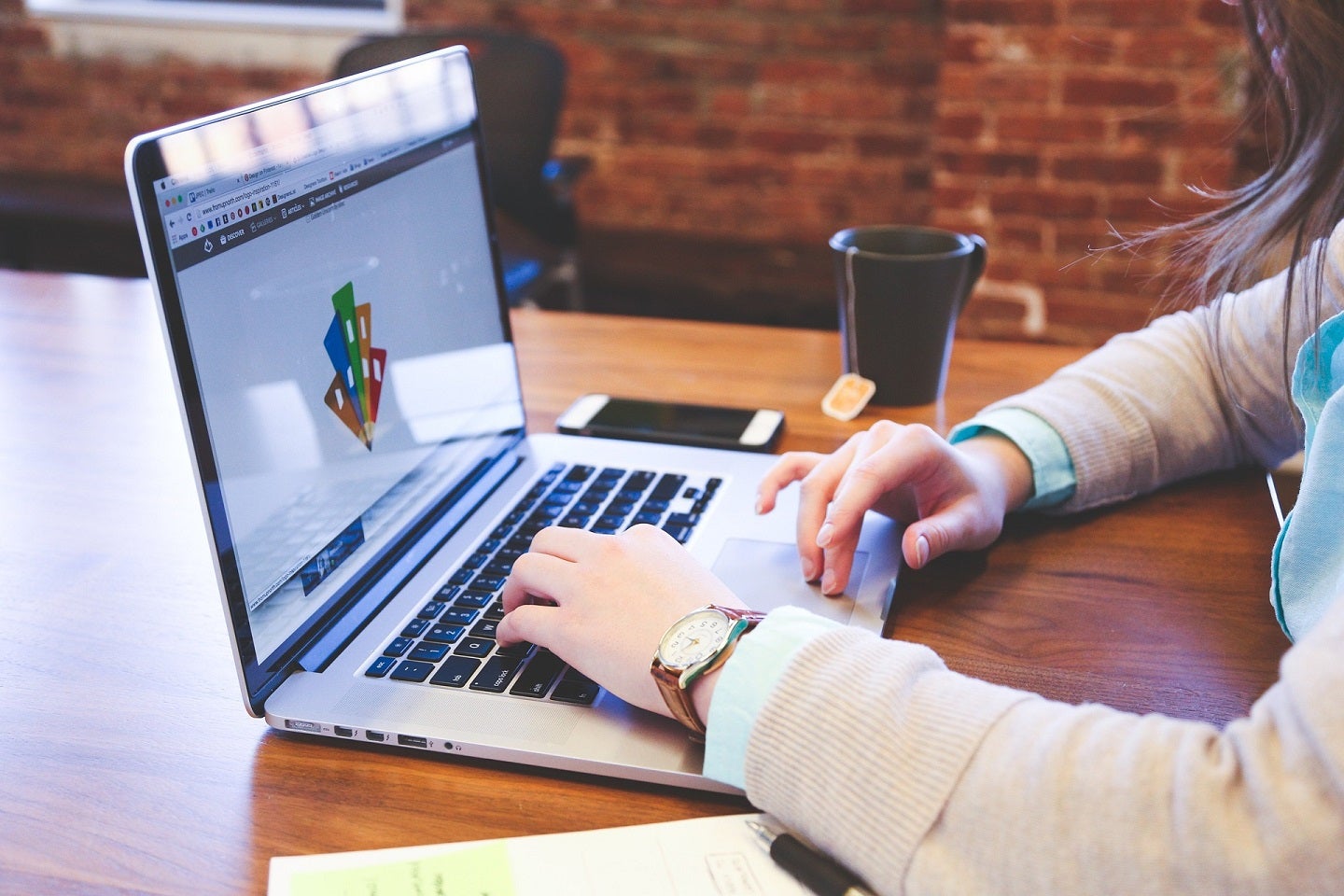 US-based healthcare company Vizient has granted public access to the Vizient Vulnerability Index, which helps gain insights into the social determinants of healthcare access in communities.
The patent pending Vizient Vulnerability Index also allows healthcare providers to identify the hurdles to healthcare in neighbourhoods that may affect the overall health of a person.
It bundles 43 social determinants of health data points into nine categories, including healthcare access, social environment, economic, education, neighbourhood conditions, housing, clean environment, transportation, and public safety, at the regional, local, and national levels.
Each category evaluates how specific vulnerabilities impact specific populations.
The information collected in the Vizient Vulnerability Index file helps users to support Social Drivers of Health at the neighbourhood level.
Vizient Data Science and Methodology senior vice president Beth Godsey said: "Many social determinants that impact communities extend beyond the hospital's walls, whether it's lack of housing, transportation or public safety.
"But knowing exactly what issues affect local residents gives health systems perspective on possible resources or partnerships necessary to better support those specific social needs.
"Whatever the issue, clearcut data enables health systems to more effectively focus their interventions to mitigate challenges.
"The Vizient Vulnerability Index offers a new level of insight for healthcare organizations to understand their community and where gaps exist."
Last year, Vizient made the digital health solutions as well as consulting services of Panda Health available to all its members under an expanded partnership.