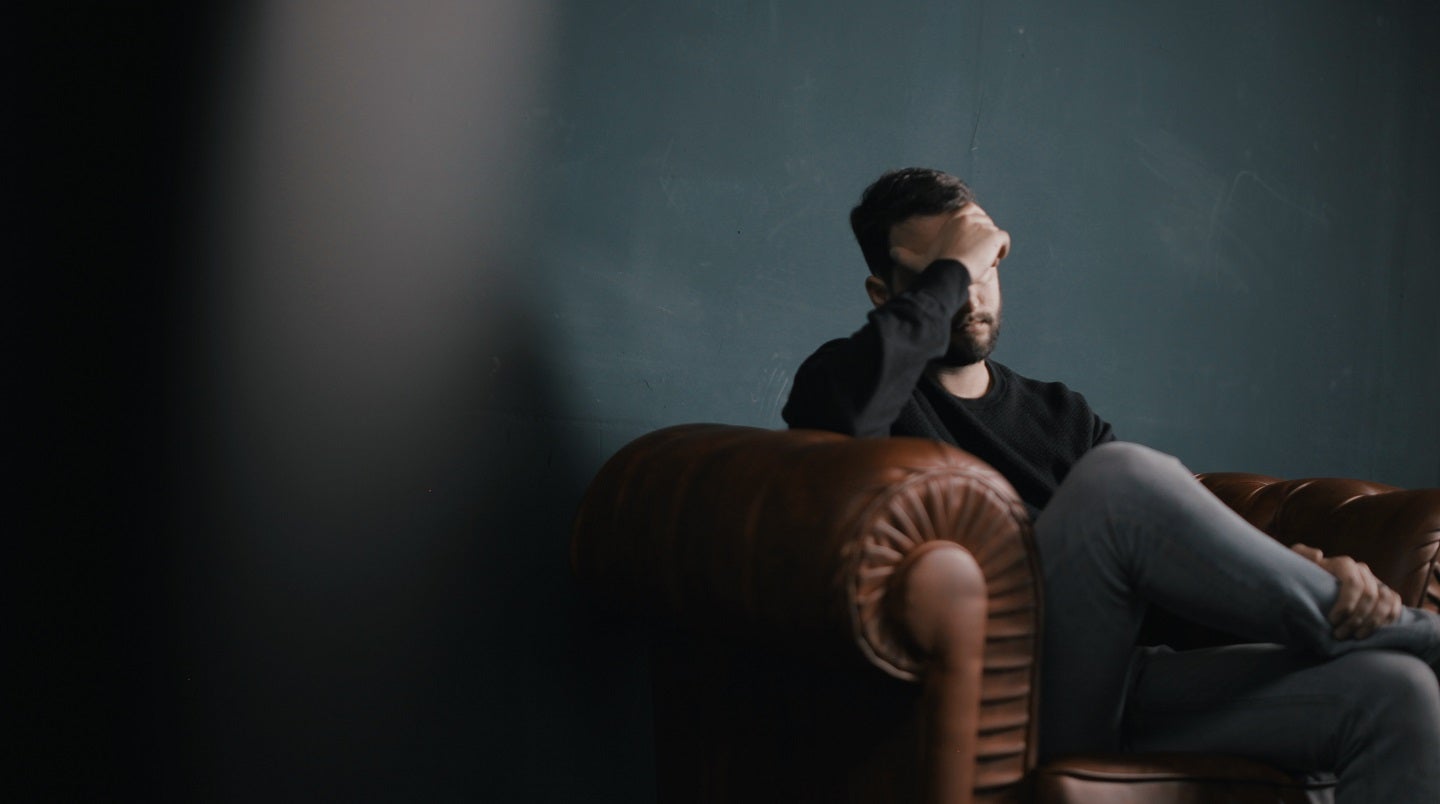 WakeMed, a healthcare system based in Raleigh, North Carolina, has revealed its plans to construct a 150-bed mental health and wellness hospital in Garner, reported northcarolinahealthnews.org.
The aim of this plan is to address the growing need for compassionate mental health care and combat issues such as depression, anxiety, and drug overdoses that have been exacerbated by the pandemic.
The $137m mental health facility is expected to begin construction next year, with a potential opening in 2026.
This project aligns with Wake County's efforts to improve mental health services.
WakeMed has received $12m in government grants to build the mental health facility in North Carolina's Garner.
The proposed hospital aims to provide a whole-person approach to mental health care, integrating mental and physical health services.
WakeMed stated that its approach to mental health care is aimed at providing comprehensive and accessible services to those in need.
Garner Mayor Ken Marshburn said: "This mental health and well-being hospital, along with an acute-care hospital, to be located on the same site, will provide Garner, our town and surrounding counties with easier access and enhanced care. That will be a huge benefit for our growing area."
Meanwhile, WakeMed also plans to build a 45-bed acute care hospital in Garner, in an area near White Oak Road and Timber Drive East.