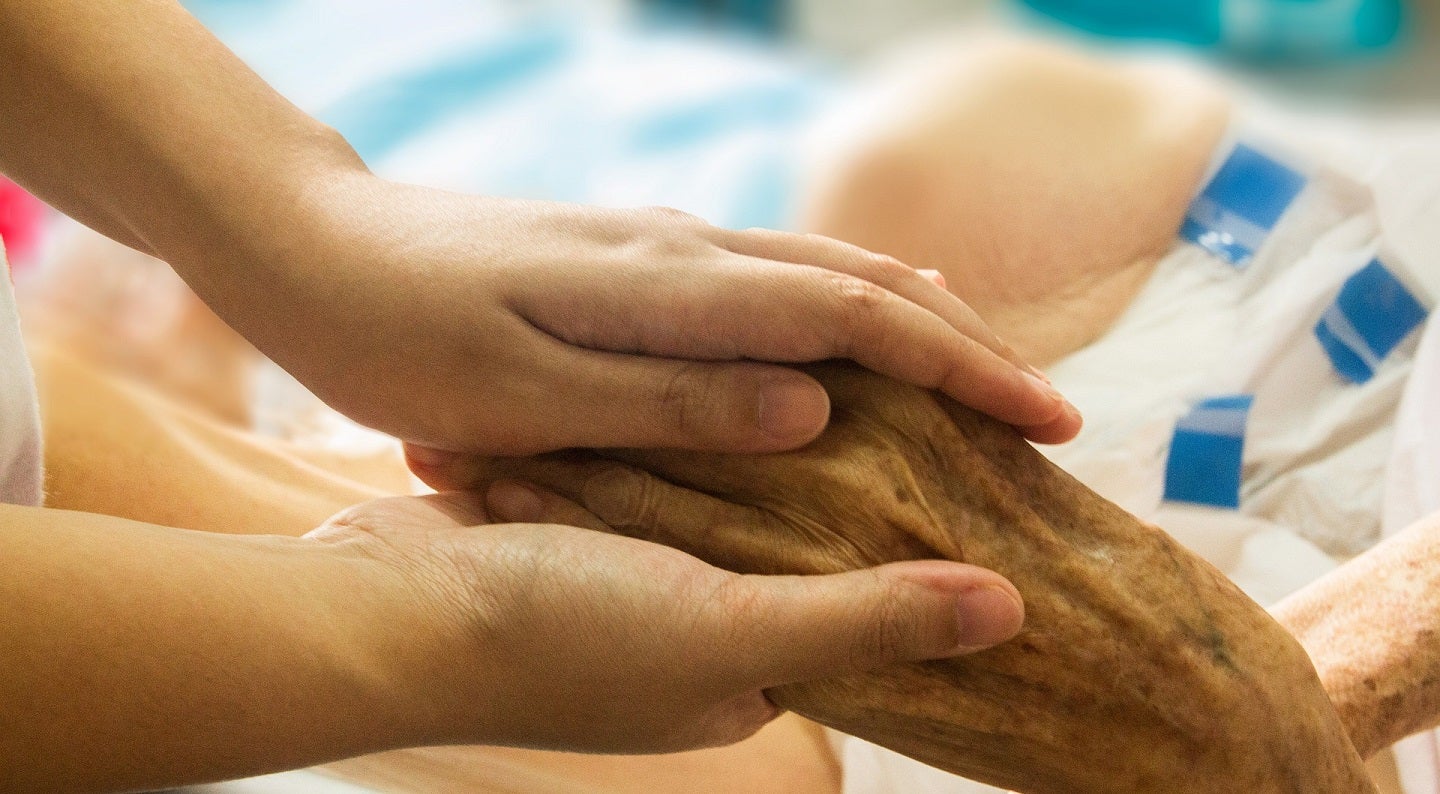 US-based health and community care technology company WellSky has launched a new predictive analytics capability within its CarePort Connect solution.
This capability will help hospitals, payers, and post-acute care providers to better identify those patients who are more suited for hospice care and then get them referred to a hospice accordingly and in a timely way.
Having a referral network of 2,000 hospitals across the country, WellSky powers over 13 million hospital discharges annually. It will now also offer what it claims to be the 'first-of-its-kind' hospice suitability identification network.
As per the National Hospice and Palliative Care Organization (NHPCO), 1.72 million eligible Medicare beneficiaries preferred to enrol in hospice care in 2020, but 50% of patients received 18 or fewer days of care.
The 360° Risk Summary now included in CarePort Connect leverages demographic and diagnosis data, care utilisation history, and PAC provider characteristics to aid care navigators in ascertaining which patients are likely to be eligible and could stand to benefit from hospice care.
By introducing hospice suitability into discharge planning, care providers can direct patients to the right level of care for their requirements while also reducing costs.
Florida-based not-for-profit chronic illness management entity Chapters Health System chief information officer Sheri Strobel said: "Hospice care provides patients, their families, and caregivers the comprehensive support needed as they navigate the challenges and emotions of chronic illness.
"Smart technology, along with informative data, make clinical decision-making more efficient and, with the correct information, we can help ensure all parties are aware of the options available and when non-curative care might be the right choice."
WellSky has invested in technology to address the distinct requirements of end-of-life and palliative care providers, including a predictive analytics solution that offers visibility into a patient's health status with the identification of mortality risk and other information required to plan for their care.
WellSky CEO Bill Miller said: "The majority of hospice care takes place in the home, which is where patients want to be when they are facing a terminal illness and have limited time left with their loved ones.
"At WellSky, we're developing technology that empowers caregivers with the right information to make hospice determinations quickly and more efficiently, which means patients and families can get the physical and emotional support they need sooner rather than later."